Mustang Nation Club
Continued from home page…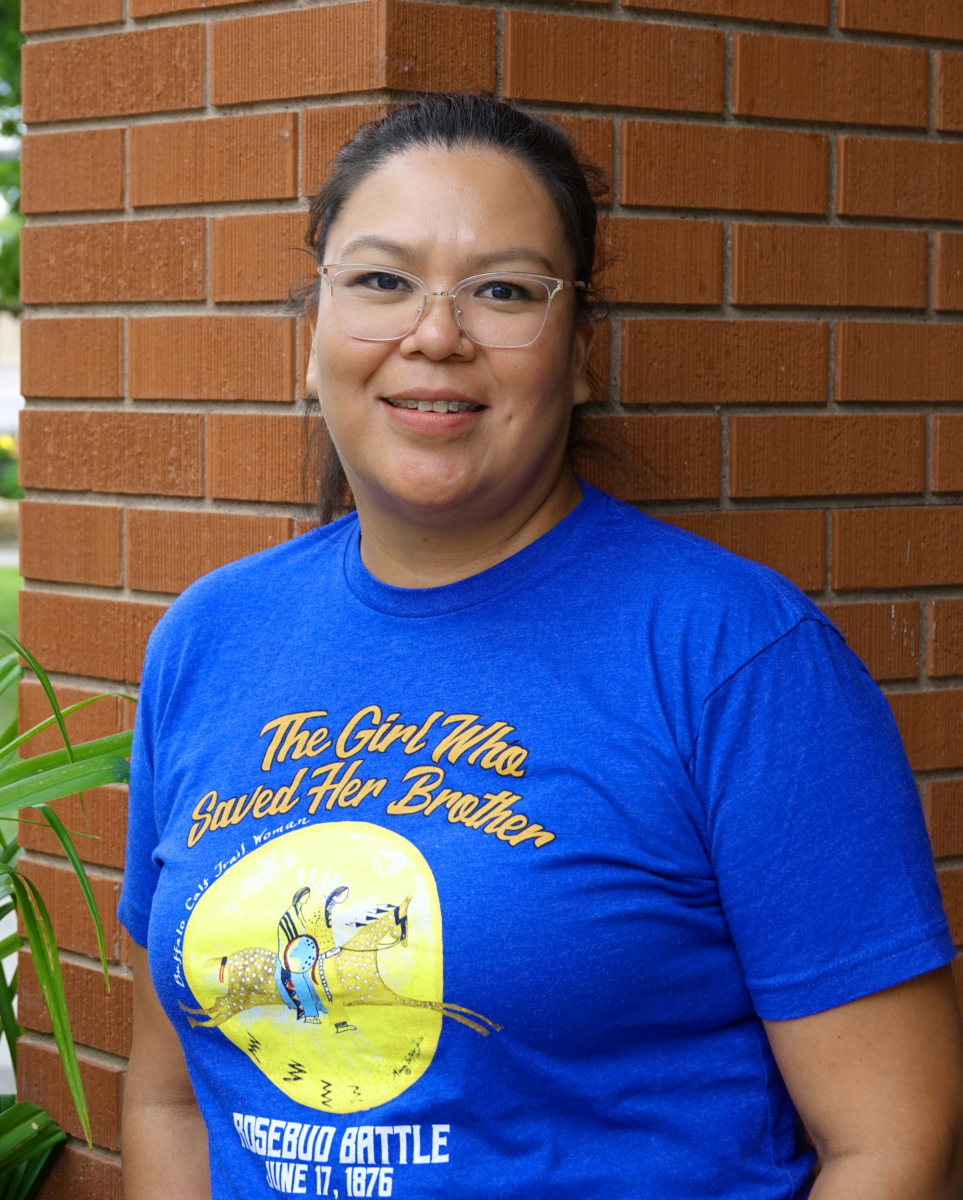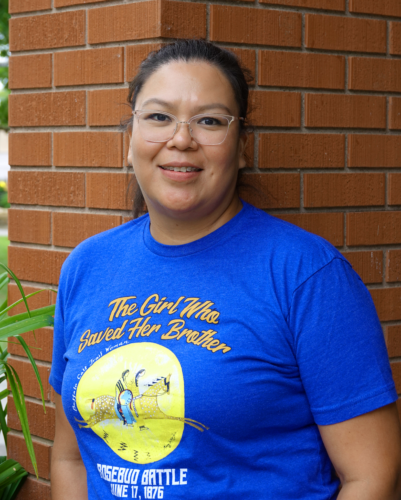 Josie is also looking to offer non-Native youth the chance to learn about Native American culture, the traditions, expand aftercare, and outpatient services for Native American youth.
This past summer Josie and YBGR lodge leadership and therapists had an amazing opportunity to join Rocky Mountain College's Occupational Training department in learning Native American Traditional Games. The games learned will be used to help youth socialize and build important skills, such as teamwork, conflict resolution, hand-eye-coordination, observation, and patience all while having fun.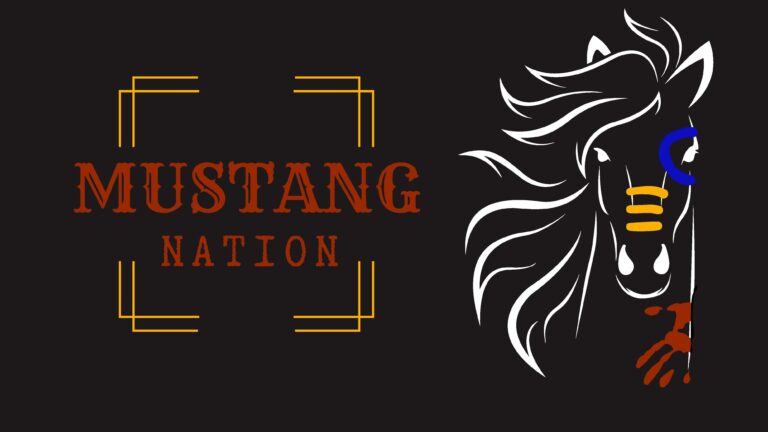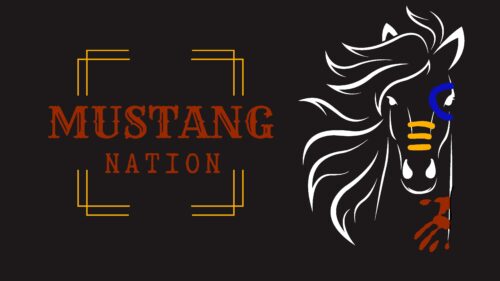 To better support the needs of Native American youth at YBGR, the Native American Services (NAS) program was started in early 2021.
The goals of the program are:
Educate YBGR staff about Native American culture and traditions.
Provide programs and activities for Native American youth in the residential treatment program to celebrate their culture and heritage.
Arrange aftercare for Native American youth when they discharge for care and support in their home community.
Yellowstone Foundation is seeking to raise $5,000 to provide supplies and equipment for the Mustang Nation Club.
Can we count on your support to ensure Native American youth can learn and experience the traditions and games of their culture?
Contact KRISTI FARVER OAKS, Executive Vice President of Development at 406-656-8772 or email kristi@yellowstonefoundation.org for more information.