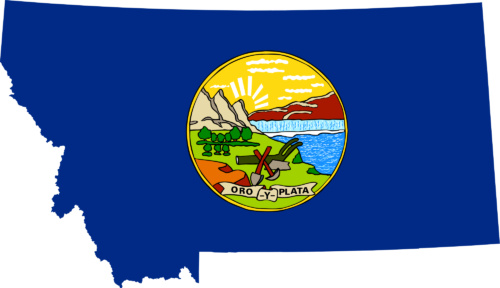 2023 Montana Legislature has made permanent the Qualified Endowment Tax Credit and Governor Gianforte signed Senate Bill 506 into law on May 17th. 
The maximum credit Montana taxpayers can claim for a Qualified Charitable Endowment Gift increases from $10,000 to $15,000 per taxpayer in 2024.
Originally enacted in 1997, the Endowment Tax Credit has generated long-term financial support through endowments for education, social services, health care, economic development, the arts and more, in communities across the state of Montana.
Endowment gifts are held by Montana charities in a permanent irrevocable fund where the interest and appreciation earned are used for current operations.
Visit our Montana Endowment Tax Credit page for more information.