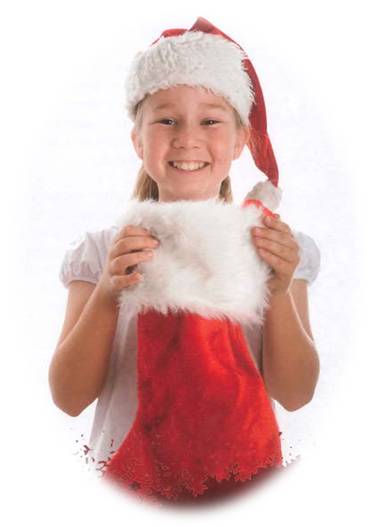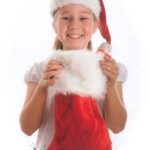 We are looking for a few more Secret Santas to make this year's annual youth Christmas at YBGR possible.
Learn more about this 50 year tradition of the Secret Santa Shopping Trip.  Then visit our Donate page.
We are also looking to add to our Winter Clothing Fund.  Many kids arrive at the Ranch with no clothing suitable for Montana's cold and snow.  Yellowstone Foundation strives to keep a fund available for purchase of coats, boots, hats, mitten, and scarves as needed. 
THANK YOU – for making the holidays warm and bright for YBGR kids!