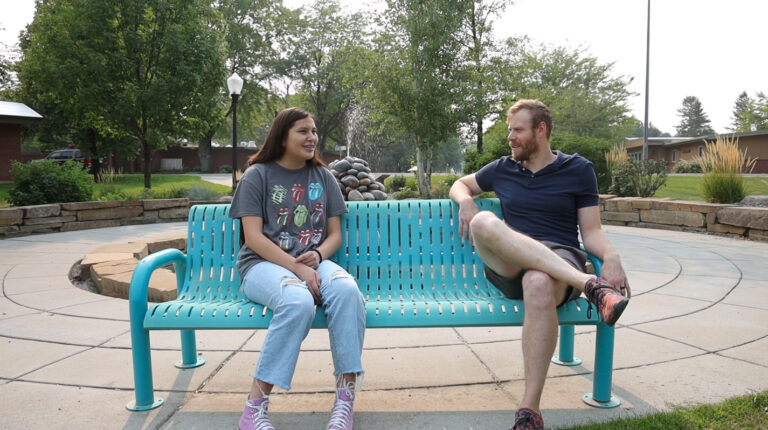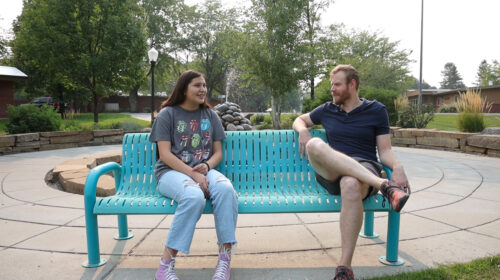 The YBGR Native American Youth Club encourages Native American (NA) youth to find excitement in learning new things about Native American culture even if it may not be about their tribe.
It is important to find common ground within Native American communities that will bring youth together in understanding and acceptance of one another.
The NA Youth Club is held every two weeks and youth participate in activities such as beading and sewing. The sessions may also include elders coming to speak to youth or field trips to museums or pow wows.
The club needs funding to purchase sewing and beading supplies, literature, attending pow wows, bringing NA speakers to YBGR, and for youth field trips off campus.