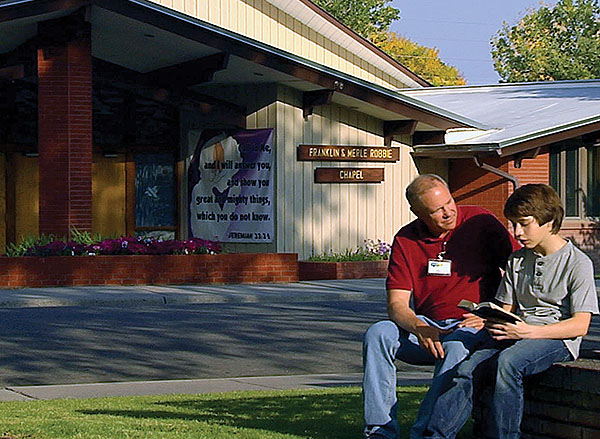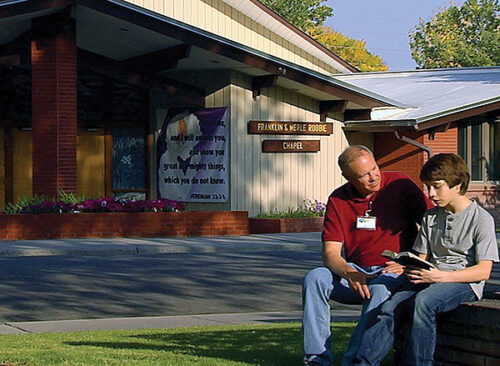 Please join us for a celebration of the Franklin and Merle Robbie Chapel's 50th year.
Sunday, September 12, 2021
9:30 am Worship Service in the Chapel
10:30 am Brunch in the Dining Hall
There will be a re-dedication of the Robbie Chapel and a celebration of YBGR's Spiritual Life Program. 
Mark your calendars now to join us for fellowship and festivities!
Please contact Kristi at 406-656-8772 for more information.