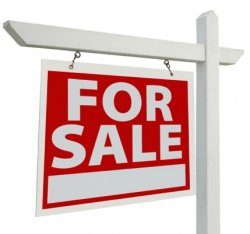 Yellowstone Foundation has a winning strategy for donors contemplating the sale of appreciated property.
Meet Cliff and Georgia, retired landlords who used their apartment complex to generate both immediate cash and fund a Charitable Remainder Trust.
This Sell Part/Give Part plan allows property owners to have the best of all worlds – immediate cash proceeds, charitable deductions that off-set capital gains tax, and future income. 
Call us today and let us show you how!