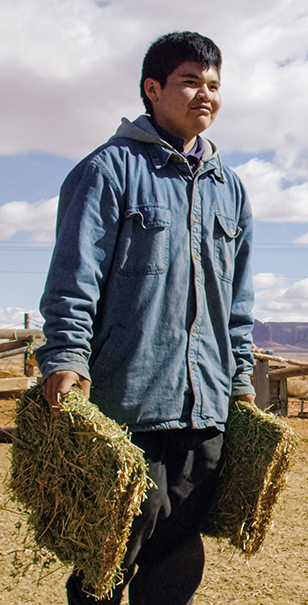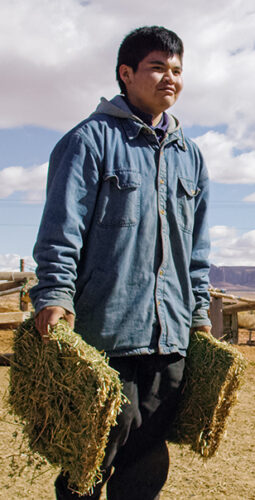 Simon's first stay at Yellowstone Boys and Girls Ranch was impacted by the Covid pandemic restrictions.  However, when Simon returned to campus, he began to thrive in group activities and one-on-one counselling. 
Simon got involved in YoungLife and became a Ranch Foreman, helping work with livestock and mentoring other kids.
Take a moment to read Simon's Story.
"Knowing that God has a purpose for me and my life has made all the difference."