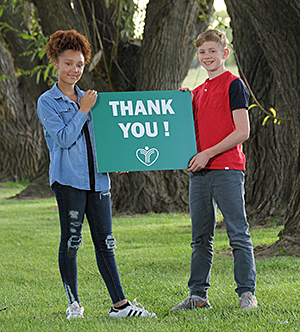 Hello Summer!  The YBGR campus is buzzing with activity as we are once again able to gather together to work, socialize, and celebrate.  We have several outdoor events planned for the summer as well as just daily outdoor fun in the sun.
We would welcome your support on any one of several projects we are eager to complete this summer:
– Safety maintenance on the Challenges Ropes Course in time for the Young Life Summer Camp in August
– Repair and update the Healing Plaza in time for the Chapel anniversary celebration in September.
– New rec center equipment for outdoor sports and summer youth activities.