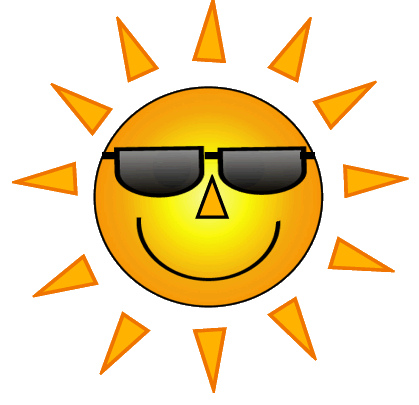 If you are thinking about putting a home, farm, or rental property up for sale this summer, consider a Yellowstone Charitable Remainder Trust.
Selling property or retiring your business can trigger significant tax consequences.  Transferring all or a portion of your property to a Charitable Remainder Trust offers these benefits:
Bypass Capital Gains Tax on appreciated property.
Save Income taxes with a generous Charitable Income Tax Deduction
Generate Trust Income for you and your family.
Leave a Legacy of Caring for YBGR kids.
With a Yellowstone Charitable Trust, the future's so bright you'll have to wear shades!