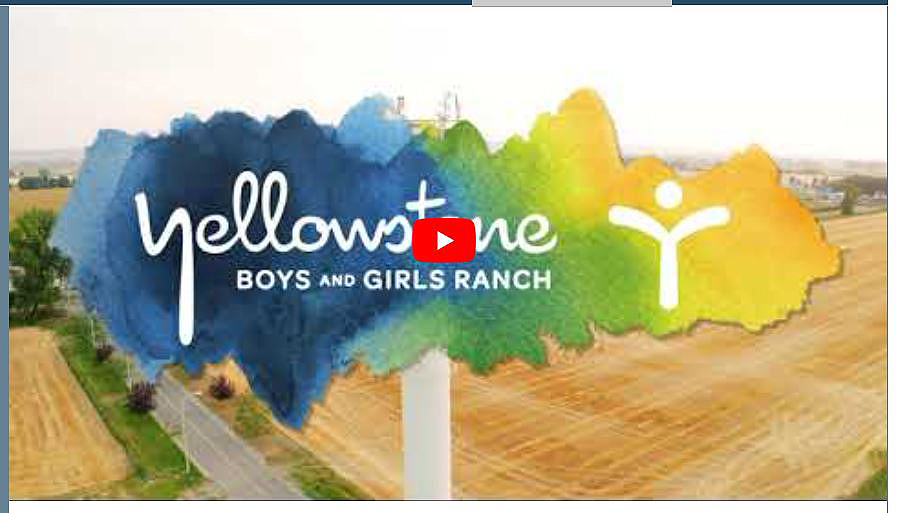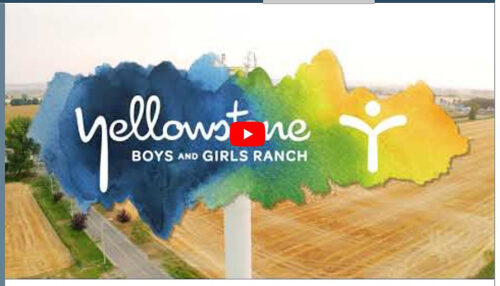 After more than a year in lock-down, quarantine, and restricted access, the YBGR campus is once again opened to visitors as of July 1st.
Yellowstone Foundation would be happy to host you, your church, or community group on a tour of the YBGR campus this summer. Please call Kristi at 406-656-8772 for more information or to schedule a tour.
If you are not able to visit us in person, take the virtual tour via our YouTube video.