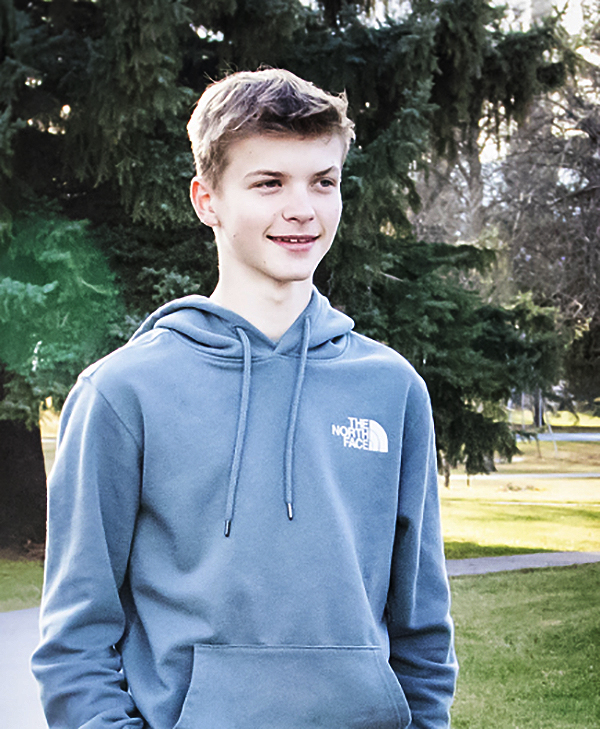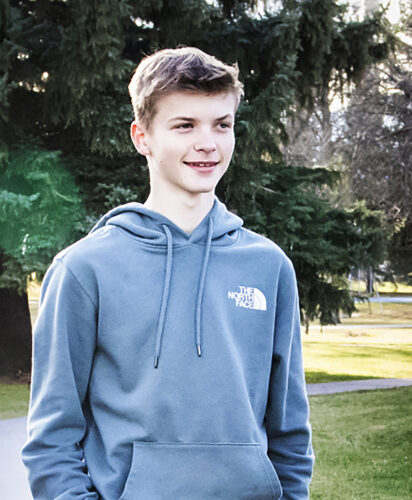 It's easy to understand why Tomas feels that Yellowstone Boys and Girls Ranch is the only place that ever felt like home.  He was removed from a mother who was neglectful and violent. 
Before arriving at the Ranch, he had multiple placements, but none lasted due to his emotional state, making it difficult to interact with others.  Once under the Ranch's expert care, he commented that there was something different — the staff cared and understood how to connect with him. From experiencing his first real Christmas to receiving new clothes (not hand-me-downs), Tomas exhibited dramatic improvements from his therapy. 
Ultimately, as much as he loved the comfort and stability of the Ranch, he recognized that moving on was a step in the right direction.  Upon his three-year anniversary at the Ranch, Tomas transferred to a step-down facility to begin building a relationship with a foster family before becoming a member of their home.
This Easter, and throughout the year, your gift to Yellowstone Boys and Girls Ranch Foundation underscores an important theme that forms the foundation of every treatment approach utilized at the Ranch to help youth with emotional wounds – that it is easier to believe in yourself when others believe in you.