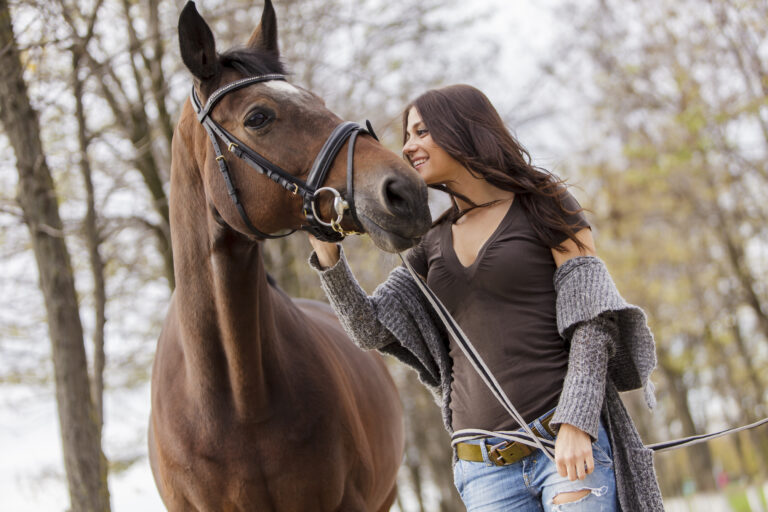 Ceci had experienced a great deal of trauma in her young life and was struggling with both depression and anxiety.  From the time she arrived at the Ranch, Ceci showed a special affinity for animals, especially the horses.  She had been doing EMDR (Eye Movement Desensitization and Reprocessing) therapy, and according to Audrey, her therapist, was making progress when another therapist suggested Equilateral Therapy, an approach that combines EMDR with Equine Therapy.
Audrey noticed an immediate difference in Ceci once they started Equilateral Therapy.  Horses can sense emotional changes in people and their behavior reflects that awareness.  The horses' behavior served as a mirror for Ceci.  Where before she was avoidant and guarded, with the help of her equine therapy partner, Ceci is now more relaxed and is processing her trauma more productively.
*For the privacy of the youth served at the Ranch, names have been changed. Image(s) shown here are a representation of those served at the Ranch.