It Sure Makes a Difference When You Know Somebody Cares!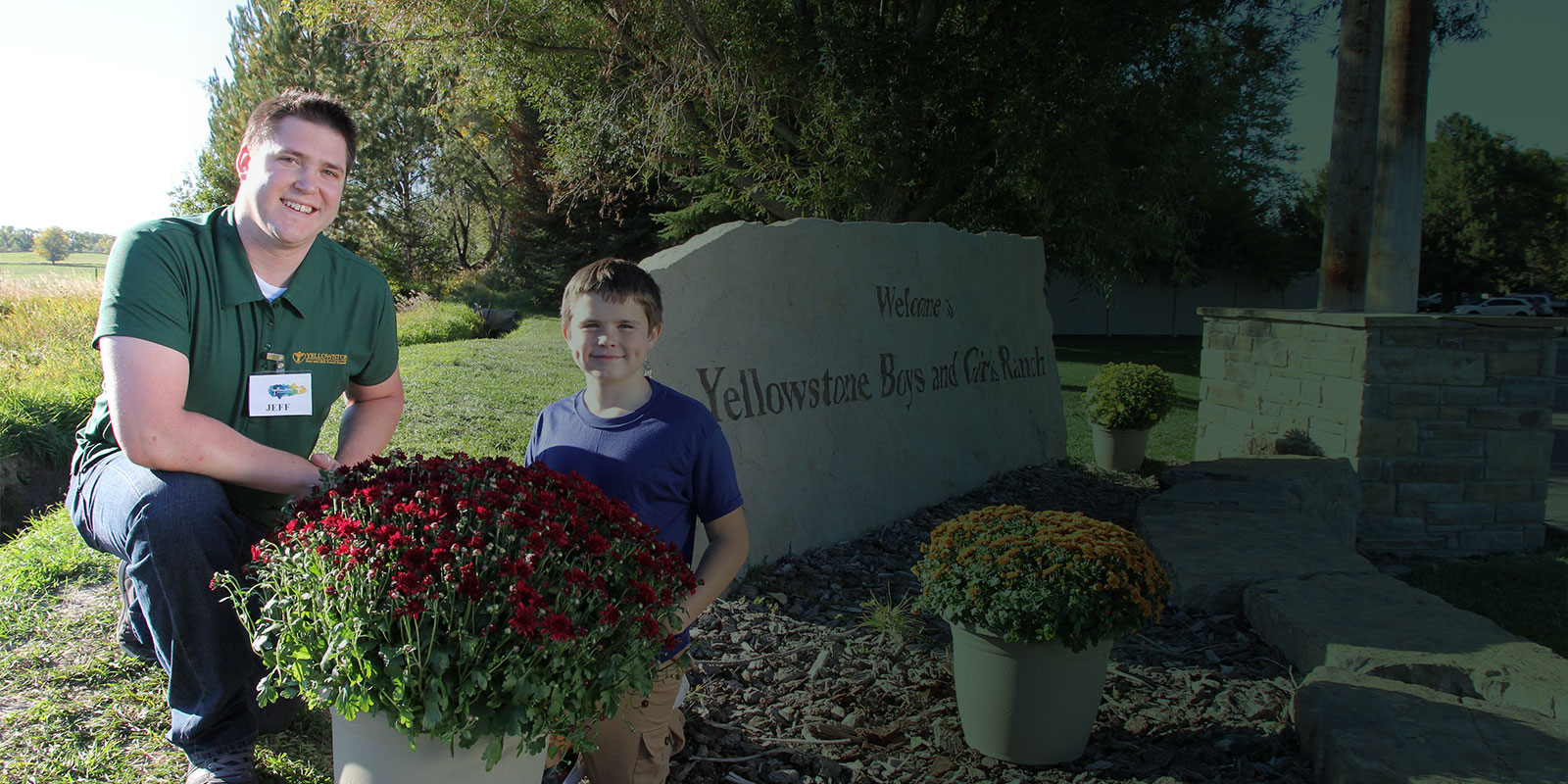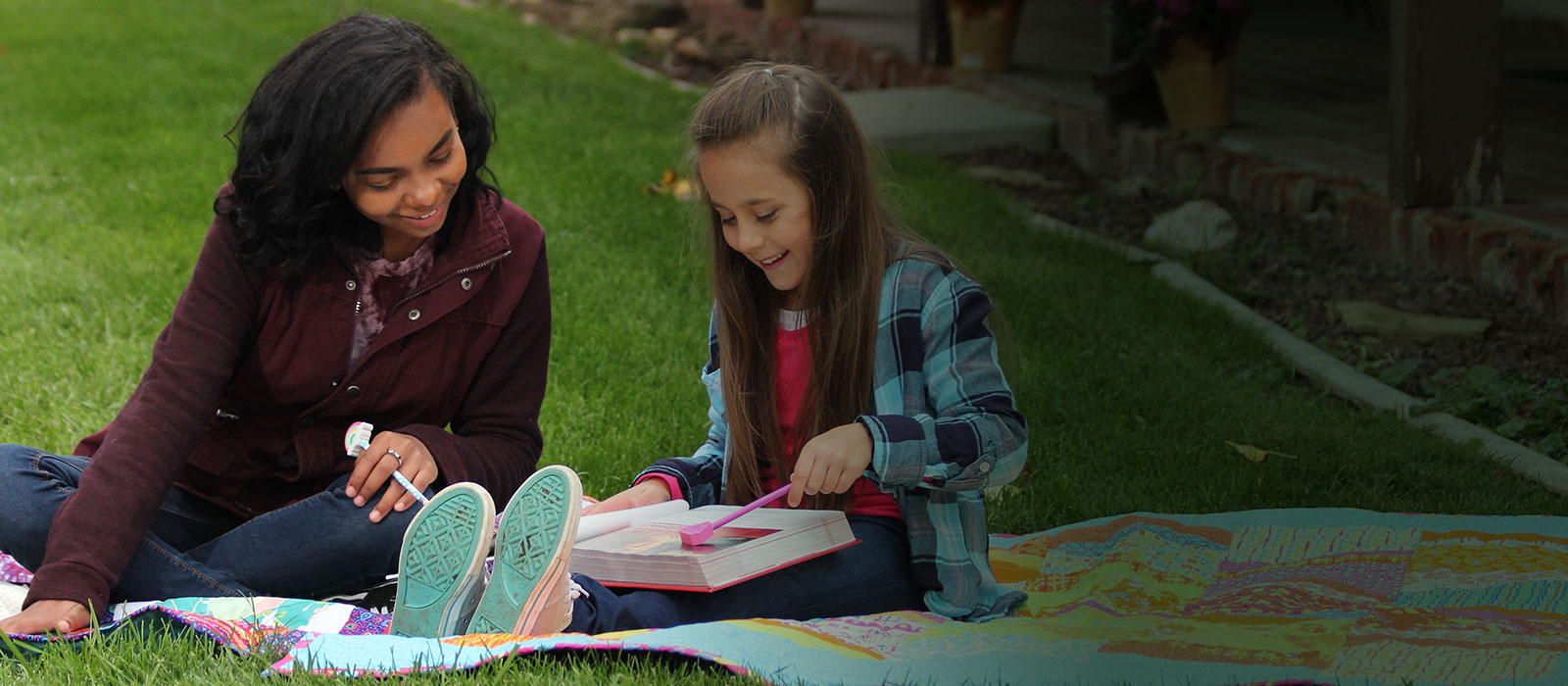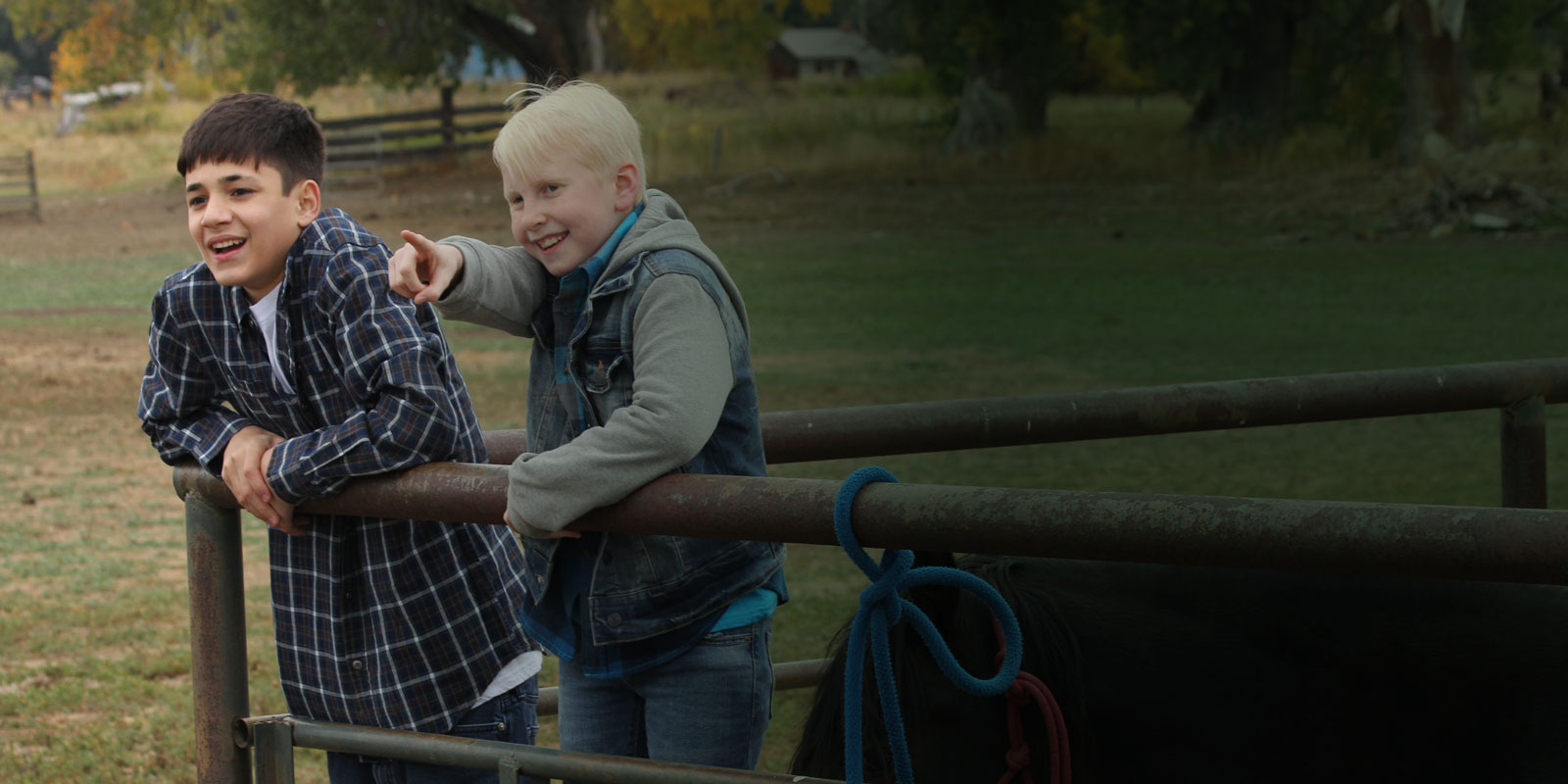 counselor-with-boy-in-front-of-ybgr-sign
two-girls-smiling-while-reading
two-boys-smiling-on-fence-with-horse
How You Can Help Yellowstone And
The Boys And Girls We Support
Donors
---
You can make a difference in a hurting child's life today! Your generous gifts help fund the day-to-day operation of YBGR programs. Let us show you how you can help the 750 at-risk youth we support everyday.
Learn More
Planned Giving & Advisors
---
Let us help you plan for the future. Charitable Planned Gifts provide many income and tax advantages. We offer free services to donors and their advisors as well as timely financial and legislative news and planning resources.
Learn More
Child Placement
---
Yellowstone Boys and Girls Ranch, a nonprofit organization, is trusted locally and nationally as a leader in the field of mental health care for children and their families, encouraging youths with hope, courage, and confidence.
Visit YBGR
Urgent Need
Dear Friends,
After over a year of lock-down, quarantine, and restricted access, the YBGR campus is again opening to visitors on July 1st.
The Stephen Paul Healing Plaza, just west of the Robbie Chapel, is the centerpiece on campus.  A beautiful outdoor space with circular seating centered around the Rock Ceremony water feature is a natural gathering place for family and friends to meet.  Sadly, the fountain no longer functions and many of the plantings have died.
The Healing Plaza is in urgent need of repairs and fresh landscaping in anticipation of summer activities, visitors, and celebrations.
help us make the healing plaza a beautiful campus centerpiece again!
Read More
Recent Posts
IPS Program Empowers Youth
July 13, 2021
---
WORK WORKS! is the cover story in the Summer edition of the Wrangler Newsletter.   Since 2015, the YBGR Individual Placement and Supported Employment Program (IPS) has help find meaningful employment for at-risk youth like Daniel.  A 2020 graduate of Yellowstone Academy, Daniel worked with a YBGR Employment Specialist to find a suitable job.  His first...
Read More
Read More