It Sure Makes a Difference When You Know Somebody Cares!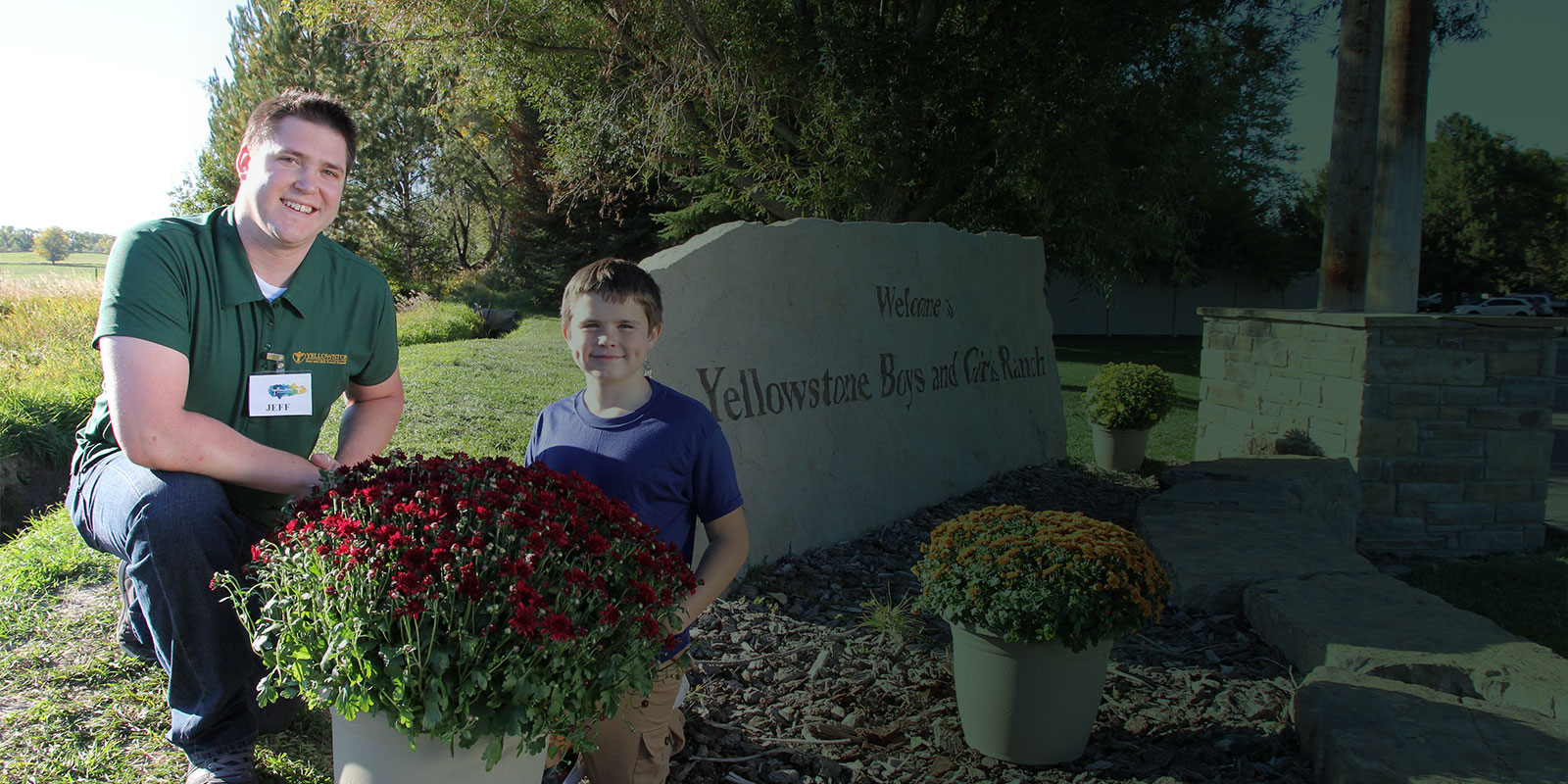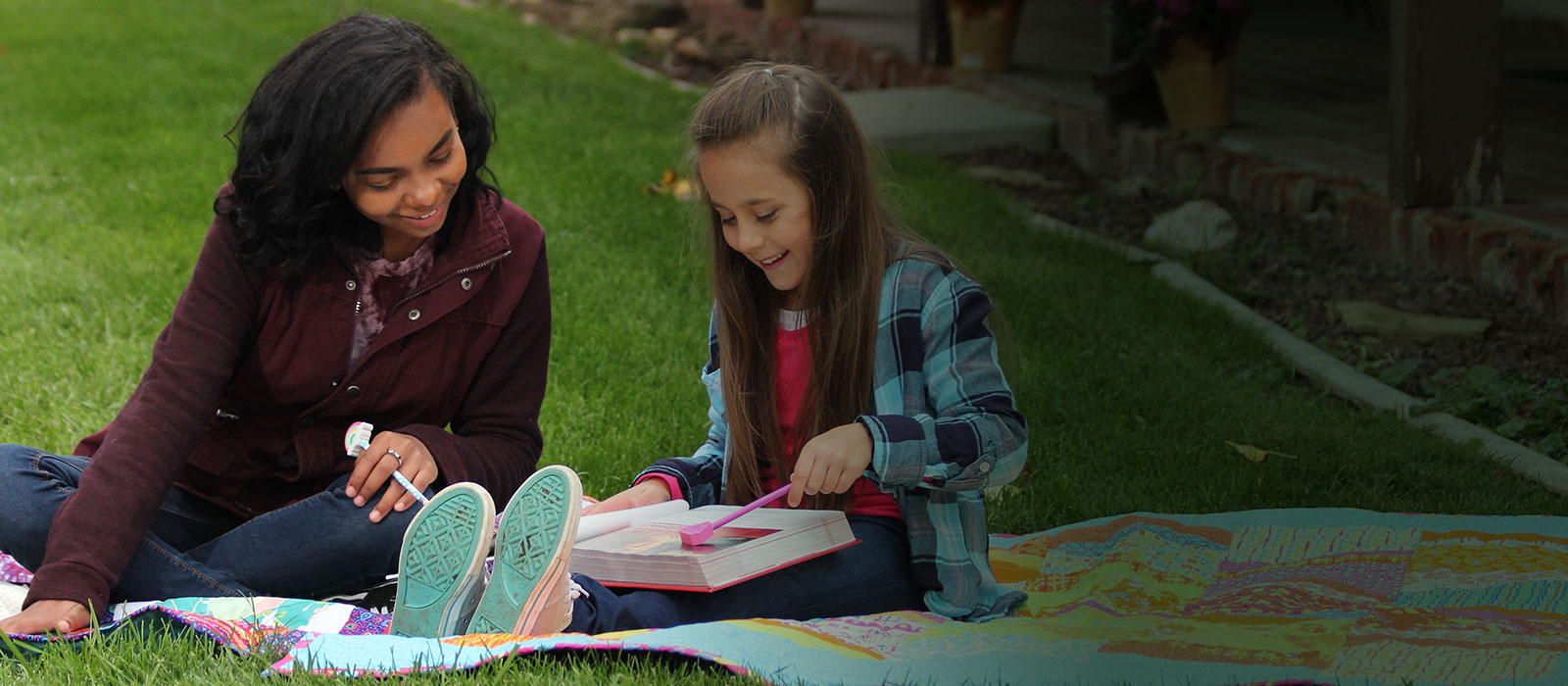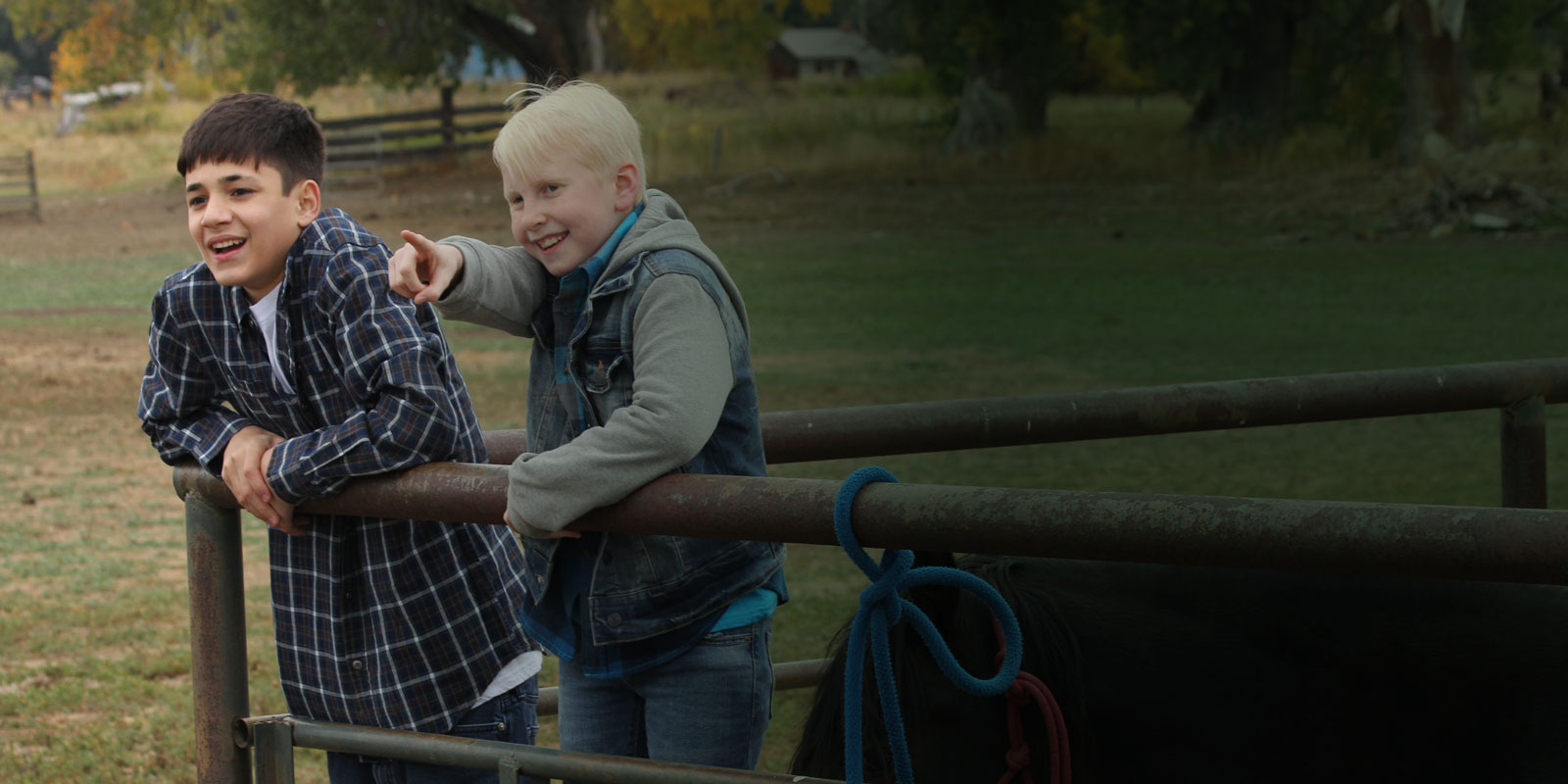 counselor-with-boy-in-front-of-ybgr-sign
two-girls-smiling-while-reading
two-boys-smiling-on-fence-with-horse
In Your Mail Box
We want to share with you what your gift accomplishes in the daily life of YBGR kids. Your gift provides meals, clothing, school supplies, and so much more that our boys and girls require every day. What's the day in the life of a YBGR kid? Let us show you a typical Daily Roadmap of... Read More
AS SEEN ON TV: Income for Life, Saving Money on Your Taxes, and Helping Troubled Children
AS SEEN ON TV: Income for Life, Saving Money on Your Taxes, and Helping Troubled Children
Yellowstone Charitable Gift Annuity rates are based on age, with payouts as high as 8.6% for our most senior donors.  Visit our Gift Annuity page for more information.  Then call us for a free personalized illustration of the income and tax benefits a Yellowstone Gift Annuity can generate for you!
How You Can Help Yellowstone And
The Boys And Girls We Support
Donors
---
You can make a difference in a hurting child's life today! Your generous gifts help fund the day-to-day operation of YBGR programs. Let us show you how you can help the 650 at-risk youth we support everyday.
Learn More
Planned Giving & Advisors
---
Let us help you plan for the future. Charitable Planned Gifts provide many income and tax advantages. We offer free services to donors and their advisors as well as timely financial and legislative news and planning resources.
Learn More
Child Placement
---
Yellowstone Boys and Girls Ranch, a nonprofit organization, is trusted locally and nationally as a leader in the field of mental health care for children and their families, encouraging youths with hope, courage, and confidence.
Visit YBGR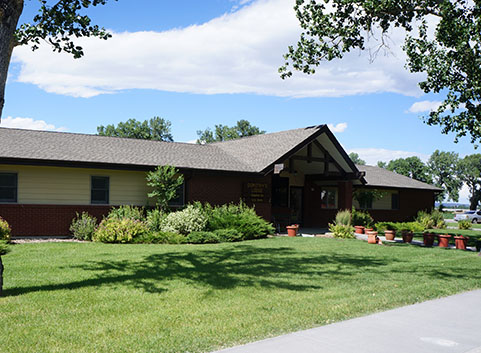 Urgent Need
Dear Friends,
With 50+ buildings on the YBGR main campus, building maintenance continues to be the Ranch's greatest need.
Currently, four of the campus' main buildings need five new boilers:  Uihlein Center (2), Casper Education Center (1), Kramlich Lodge (1) and Dorothy's Lodge (1).
have a heart for heat!
Read More
Recent Posts
Spring Cleaning
June 9, 2021
---
During the first of week of June, YBGR youth and staff participated in a campus-wide spring cleaning day.  Kids helped pick up around the school and their lodges.  They raked leaves, pulled weeds, and helped mulch their newly planted flowers.  Staff power-washed lodges, cleaned up landscaping, and painted the exteriors of several buildings, including the...
Read More
Read More