It Sure Makes a Difference When You Know Somebody Cares!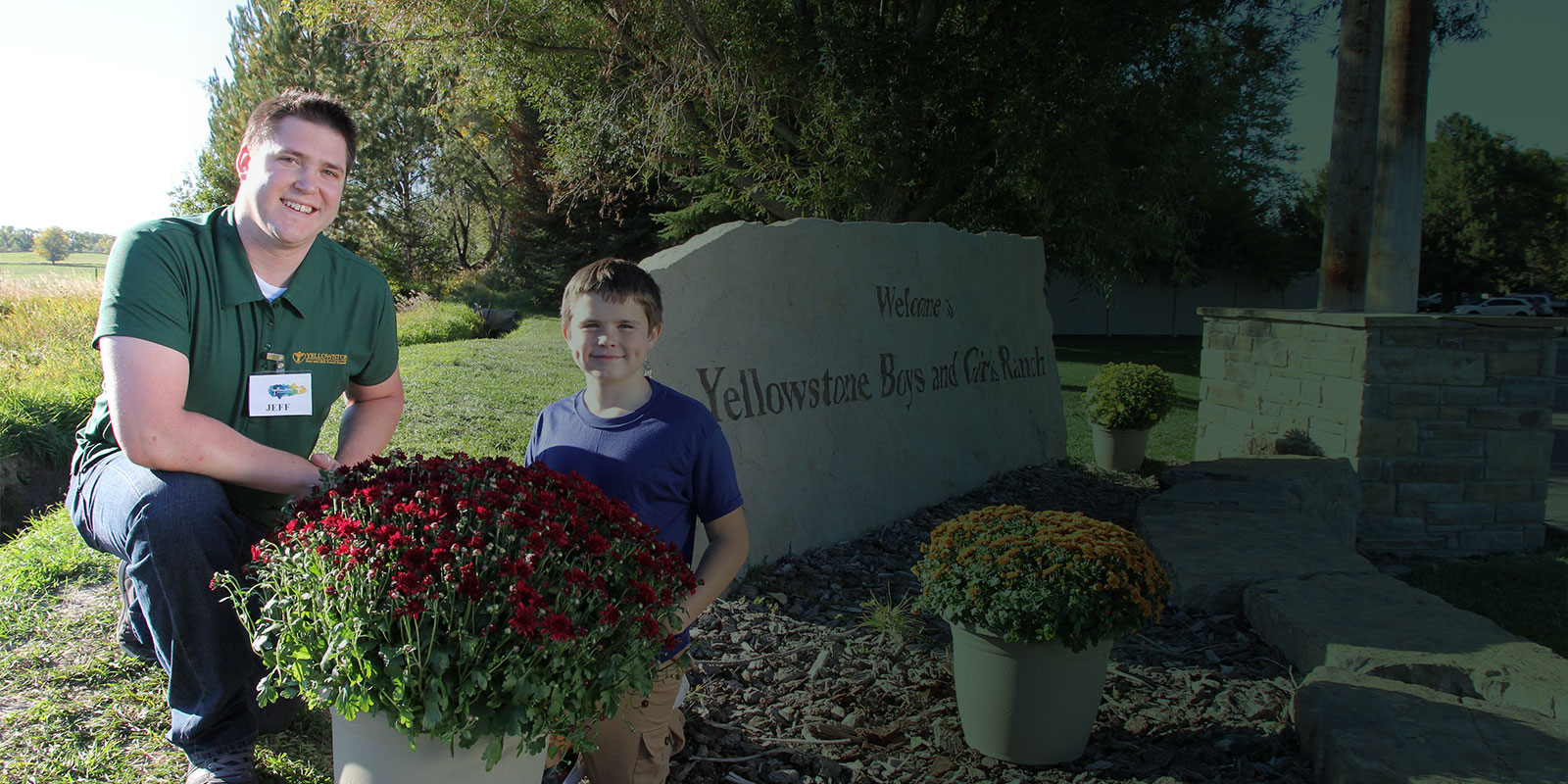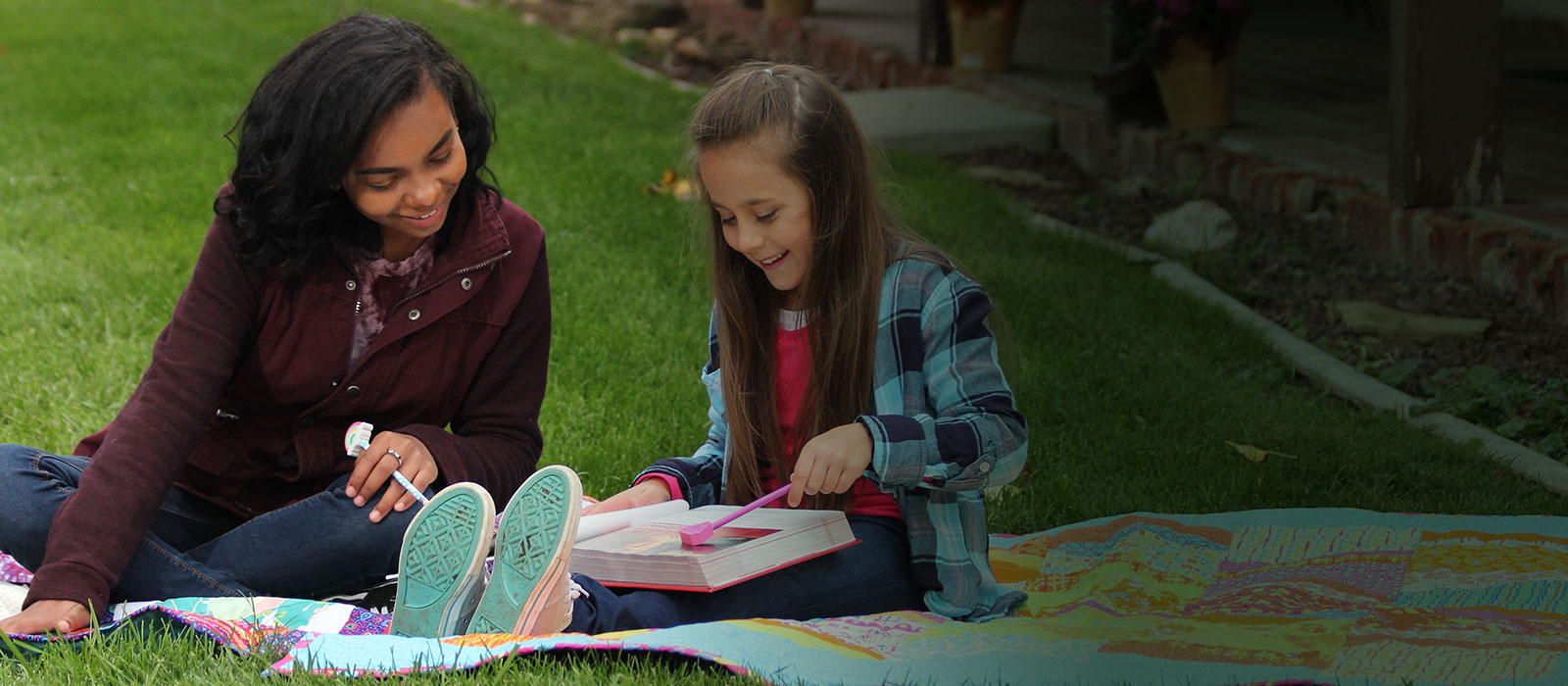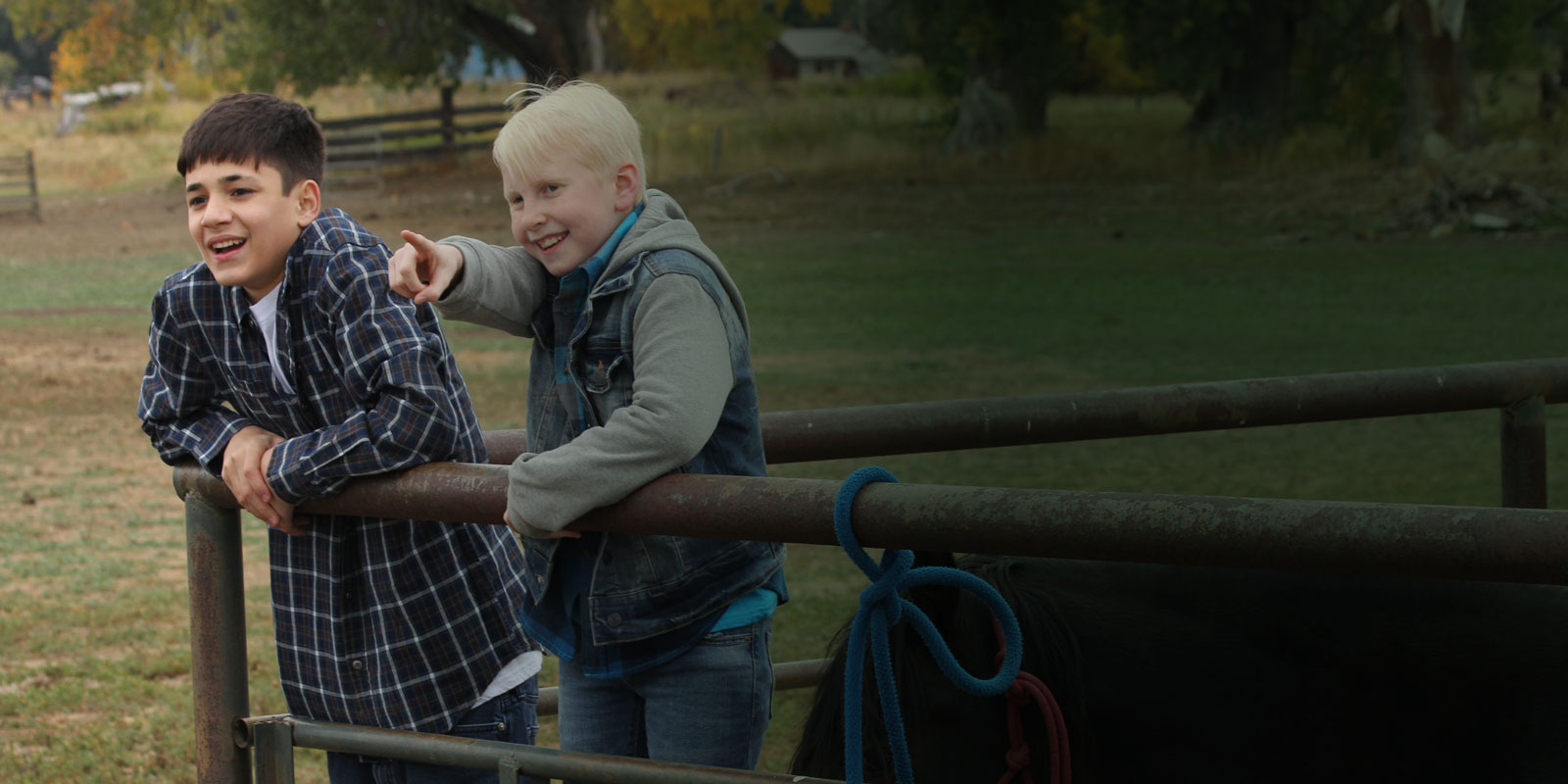 counselor-with-boy-in-front-of-ybgr-sign
two-girls-smiling-while-reading
two-boys-smiling-on-fence-with-horse
Chapel Anniversary Video
September 12th was a beautiful Sunday for the 50th Anniversary Celebration of the Robbie Chapel at Yellowstone Boys and Girls Ranch. The special chapel service was recorded, and the video of the commemoration event can be viewed here:  yellowstonefoundation.org/chapel50/  Thanks to all the friends and family that were able to attend, and to all those... Read More
2022 YBGR Calendar
Start enjoying the 2022 YBGR Calendar today! Our newest issue opens with a September-December 2021 spread so you can use it immediately. We're celebrating 65 Years of Caring in 2022 and include a special spotlight on the YBGR Ranch Program.   Our full color photo calendar features YBGR kids at work and play.  Each month is... Read More
How You Can Help Yellowstone And
The Boys And Girls We Support
Donors
---
You can make a difference in a hurting child's life today! Your generous gifts help fund the day-to-day operation of YBGR programs. Let us show you how you can help the 750 at-risk youth we support everyday.
Learn More
Planned Giving & Advisors
---
Let us help you plan for the future. Charitable Planned Gifts provide many income and tax advantages. We offer free services to donors and their advisors as well as timely financial and legislative news and planning resources.
Learn More
Child Placement
---
Yellowstone Boys and Girls Ranch, a nonprofit organization, is trusted locally and nationally as a leader in the field of mental health care for children and their families, encouraging youths with hope, courage, and confidence.
Visit YBGR
Urgent Need
Dear Friends,
After over a year of lock-down, quarantine, and restricted access, the YBGR campus is again opening to visitors on July 1st.
The Stephen Paul Healing Plaza, just west of the Robbie Chapel, is the centerpiece on campus.  A beautiful outdoor space with circular seating centered around the Rock Ceremony water feature is a natural gathering place for family and friends to meet.  Sadly, the fountain no longer functions and many of the plantings have died.
The Healing Plaza is in urgent need of repairs and fresh landscaping in anticipation of summer activities, visitors, and celebrations.
help us make the healing plaza a beautiful campus centerpiece again!
Read More
Recent Posts
Healing Walk September 24th
September 9, 2021
---
Every Child Matters Healing Walk will be held September 24, 2021, starting at Skypoint in downtown Billings.  Ceremonies begin at 9 a.m. and the walk will proceed through downtown to remember, support and honor the lost and the survivors of Indigenous Residential Boarding Schools. Lyndsey Stepetin, RAPP Coordinator at Yellowstone Boys and Girls Ranch, will...
Read More
Read More