It Sure Makes a Difference When You Know Somebody Cares!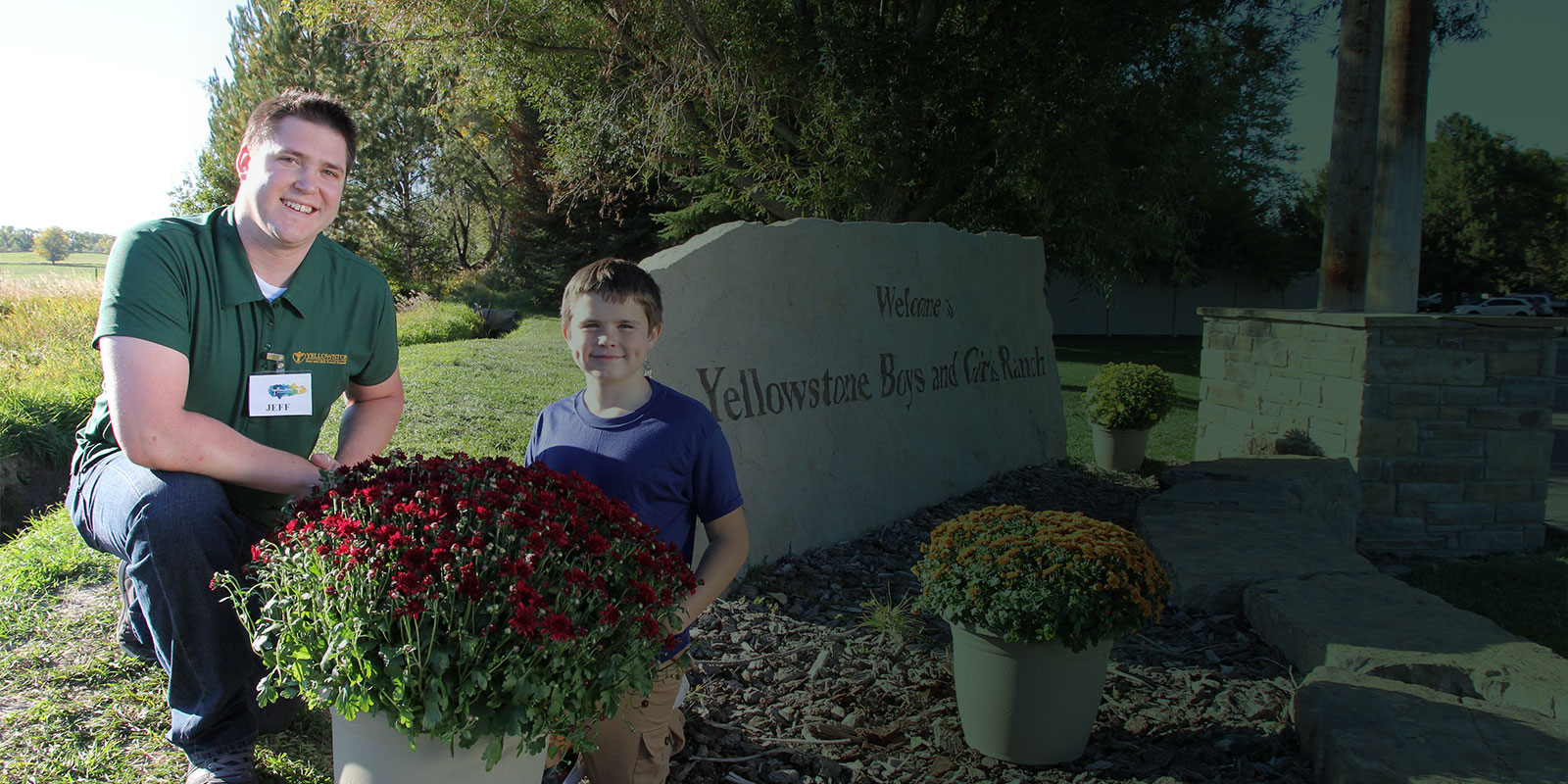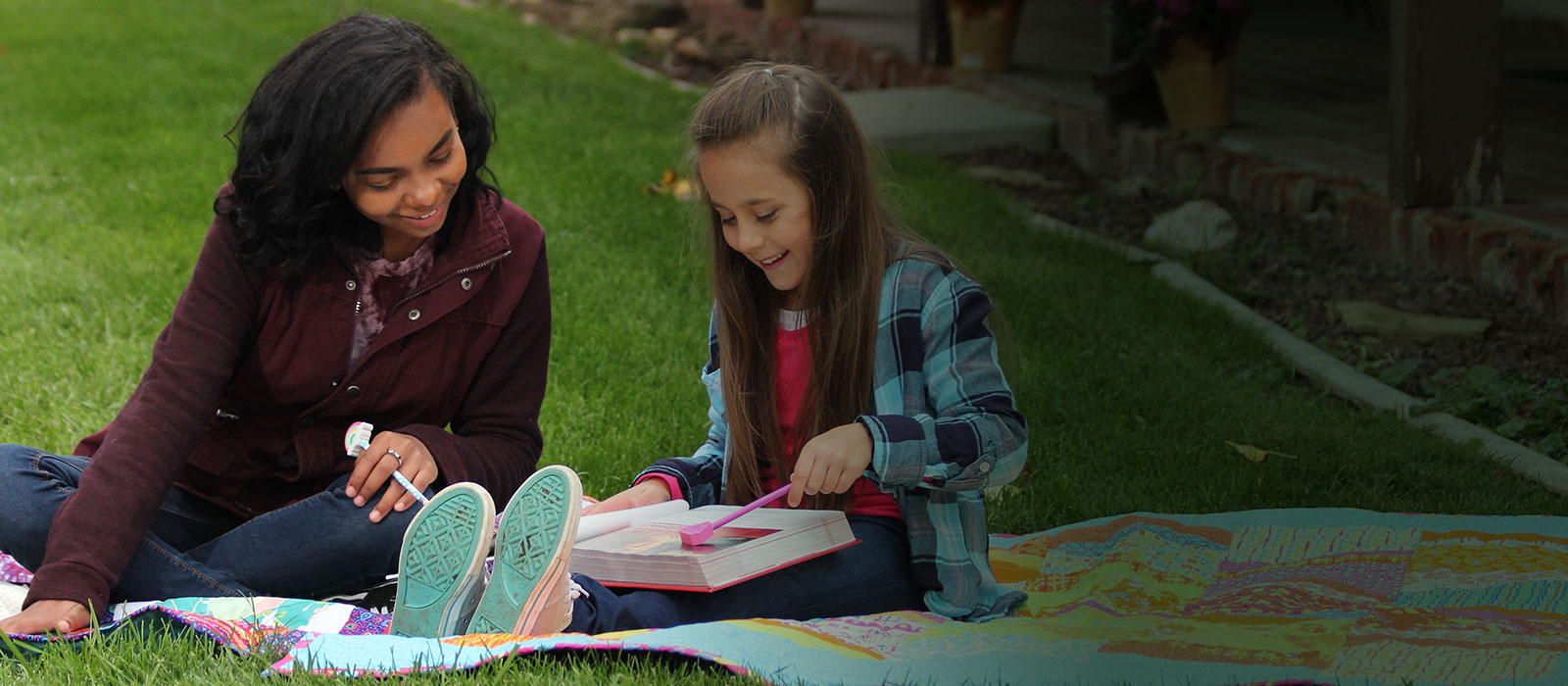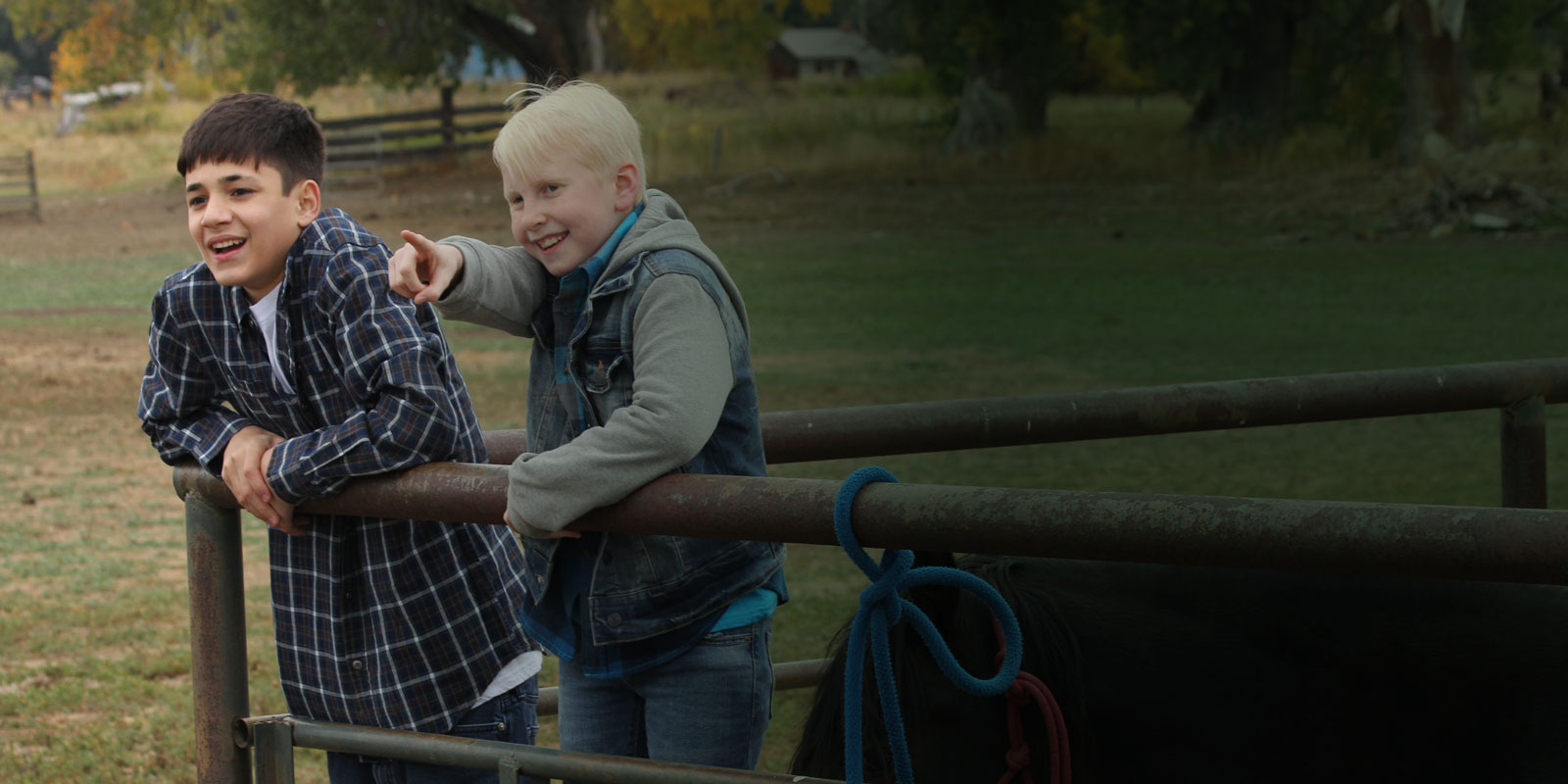 counselor-with-boy-in-front-of-ybgr-sign
two-girls-smiling-while-reading
two-boys-smiling-on-fence-with-horse
Beautiful Big Timber Ranch
Beautiful Big Timber Ranch
It will be a beautiful Springtime in the Rockies for the buyer of this 320 acre ranch with gorgeous views of the Beartooth Mountains, the Crazy Mountains, and the Yellowstone River Valley.  This property is located in the heart of all the best hunting and fishing Montana has to offer! Located just six miles from... Read More
How You Can Help Yellowstone And
The Boys And Girls We Support
Donors
---
You can make a difference in a hurting child's life today! Your generous gifts help fund the day-to-day operation of YBGR programs. Let us show you how you can help the 750 at-risk youth we support everyday.
Learn More
Planned Giving & Advisors
---
Let us help you plan for the future. Charitable Planned Gifts provide many income and tax advantages. We offer free services to donors and their advisors as well as timely financial and legislative news and planning resources.
Learn More
Child Placement
---
Yellowstone Boys and Girls Ranch, a nonprofit organization, is trusted locally and nationally as a leader in the field of mental health care for children and their families, encouraging youths with hope, courage, and confidence.
Visit YBGR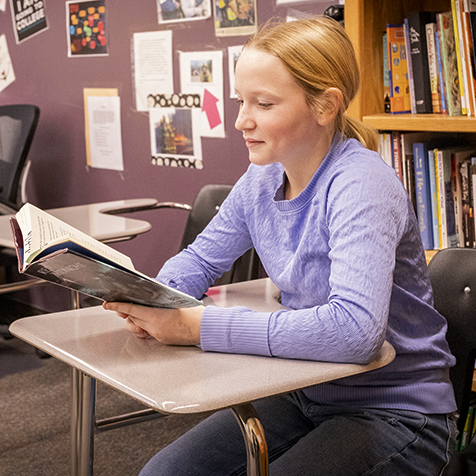 Urgent Need
Dear Friends,
Every child deserves a safe place to learn and grow. 
Although Yellowstone Academy on the YBGR campus has basic school safety protocols in place, a recent assessment found the need for increased safety measures – from replacing doors to adding video cameras.  YA has applied for grant money, but matching dollars are needed to secure the grant.
We need to raise just $55,569 public dollars to meet our goals and fully fund this critical $600K project.
We are asking your help to ensure that students at Yellowstone Academy are safe and secure!
Make your gift to the YBGR School Safety Campaign today.
Read More
Recent Posts
Teaching Basic Automotive Care
March 10, 2023
---
A new vocational class at Yellowstone Academy began in 2023. Basic Automotive Care and Maintenance is teaching youth how to perform routine car care such as checking oil and other automotive fluids, inspecting tires, maintaining and installing batteries, and rudimentary diagnostics.  The goal of the class is to provide youth with fundamental automotive skills and...
Read More
Read More