It Sure Makes a Difference When You Know Somebody Cares!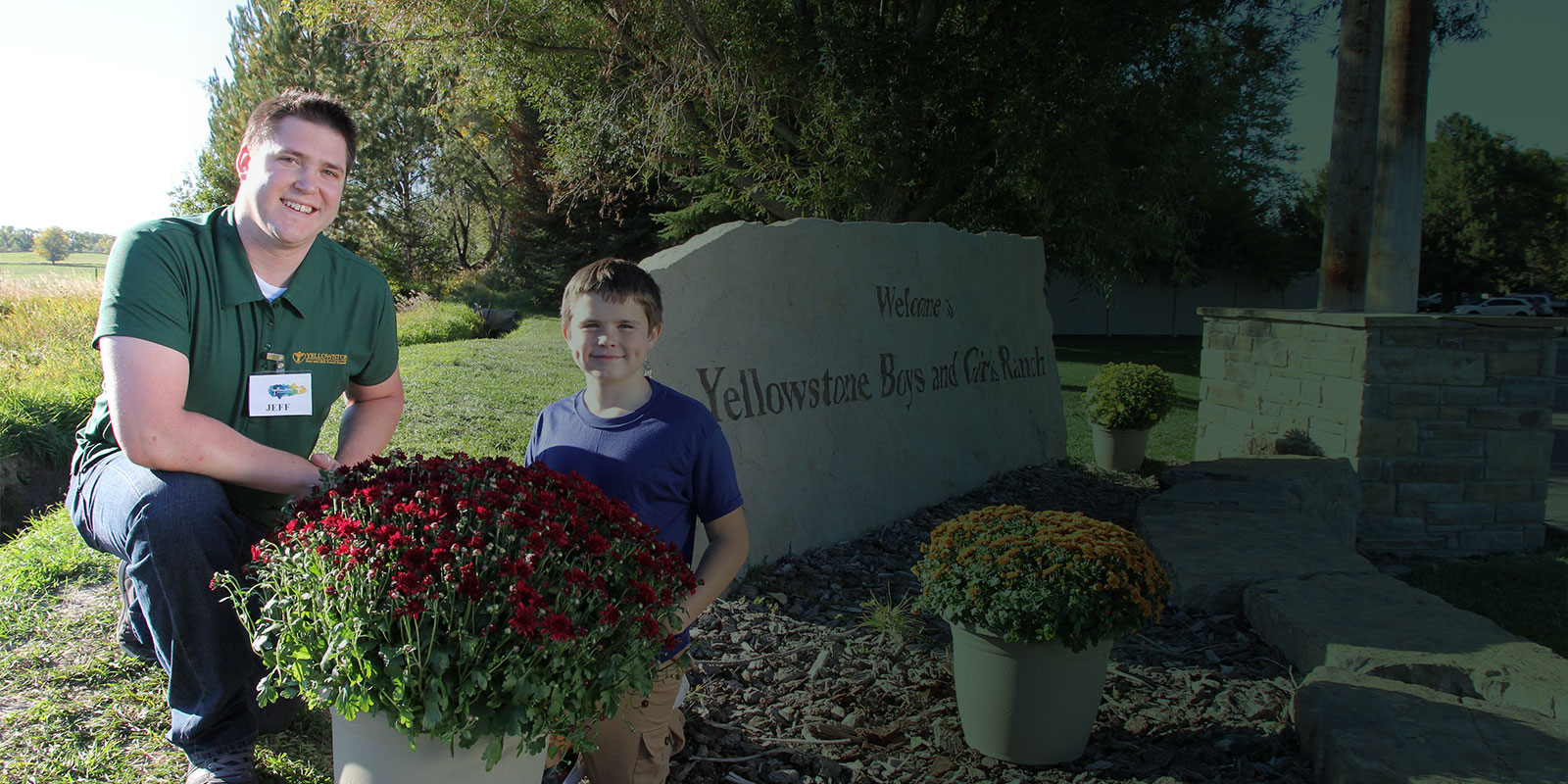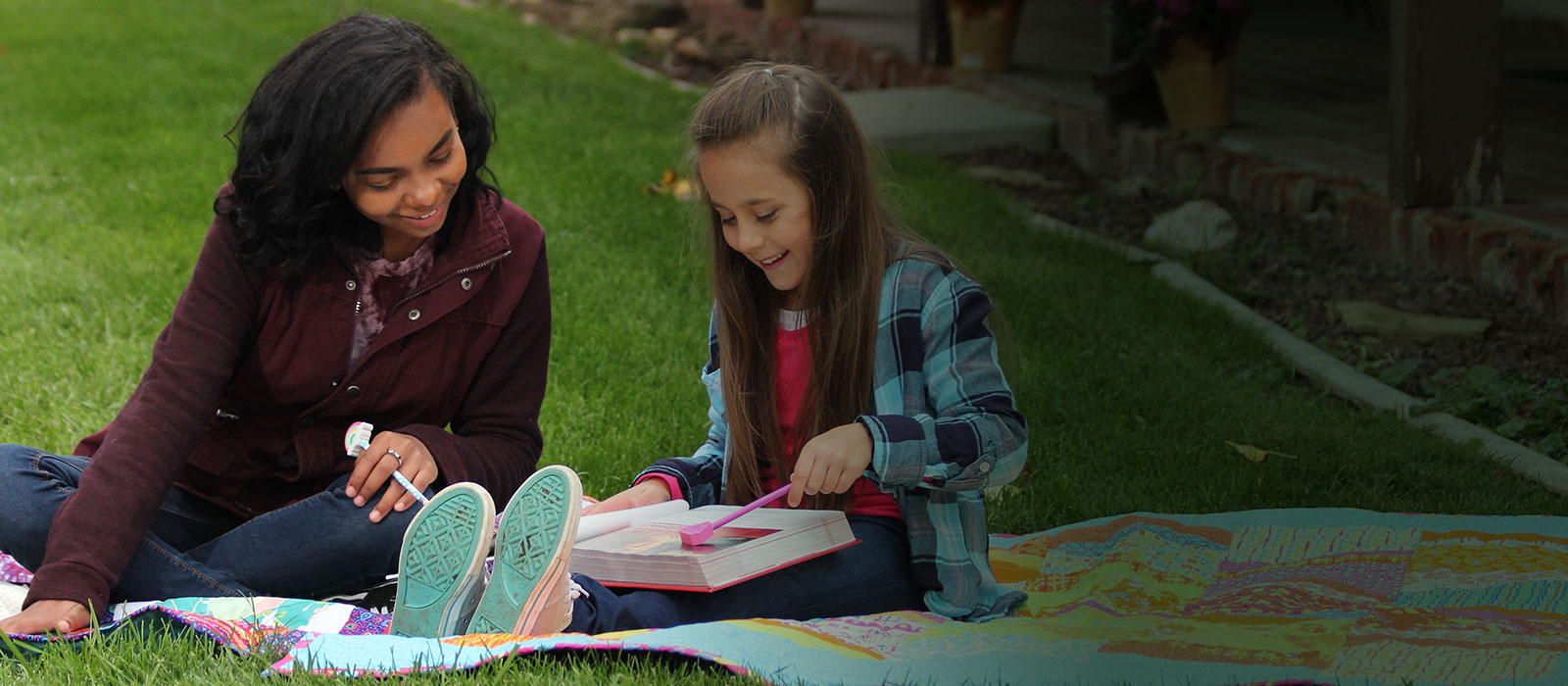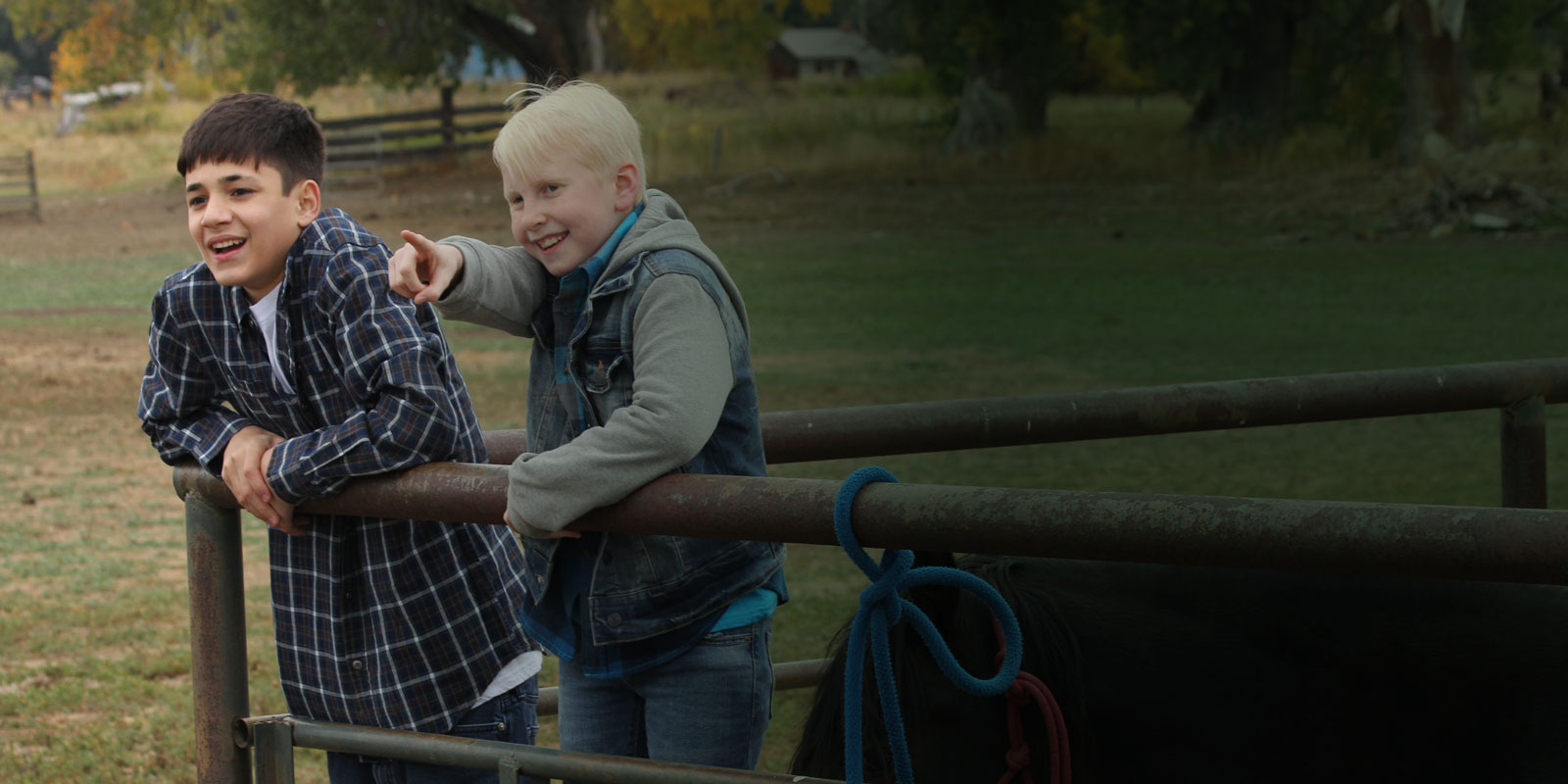 counselor-with-boy-in-front-of-ybgr-sign
two-girls-smiling-while-reading
two-boys-smiling-on-fence-with-horse
Chuckwagon Chili Cookoff
Chuckwagon Chili Cookoff Friday, October 14, 4pm-7pm YBGR Jones Equestrian Center Hesper Road, West of 72nd St., on the right Admission: $15 or $10 with a non-perishable food item to support the YBGR Food Pantry proceeds will fund the update of the Equestrian Center and replacement of worn exterior panels. *** Join us for Chili... Read More
How You Can Help Yellowstone And
The Boys And Girls We Support
Donors
---
You can make a difference in a hurting child's life today! Your generous gifts help fund the day-to-day operation of YBGR programs. Let us show you how you can help the 750 at-risk youth we support everyday.
Learn More
Planned Giving & Advisors
---
Let us help you plan for the future. Charitable Planned Gifts provide many income and tax advantages. We offer free services to donors and their advisors as well as timely financial and legislative news and planning resources.
Learn More
Child Placement
---
Yellowstone Boys and Girls Ranch, a nonprofit organization, is trusted locally and nationally as a leader in the field of mental health care for children and their families, encouraging youths with hope, courage, and confidence.
Visit YBGR
Urgent Need
Dear Friends,
Have you seen them on the shelves?  Back-to-School supplies? 
Although it's still the dog days of summer, students will soon be going back to school, including children at Yellowstone Boys and Girls Ranch's Yellowstone Academy (YA)
We need your help to give YA students the best start to the academic year.
Jump on the bus!  It's the annual YA
back-to-school drive!
Read More
Recent Posts
Circle Celebration
September 30, 2022
---
Yellowstone Foundation and YBGR staff traveled to Circle, Montana recently for the Ag Appreciation Dinner to honor the late Mel & Kay Johnson, thank current donors (especially Homes for Heifers donors) and share information on the Ranch and Foundation.  The Circle Booster Club prepared a fantastic meal that, of course, included roast beef and mashed...
Read More
Read More