It Sure Makes a Difference When You Know Somebody Cares!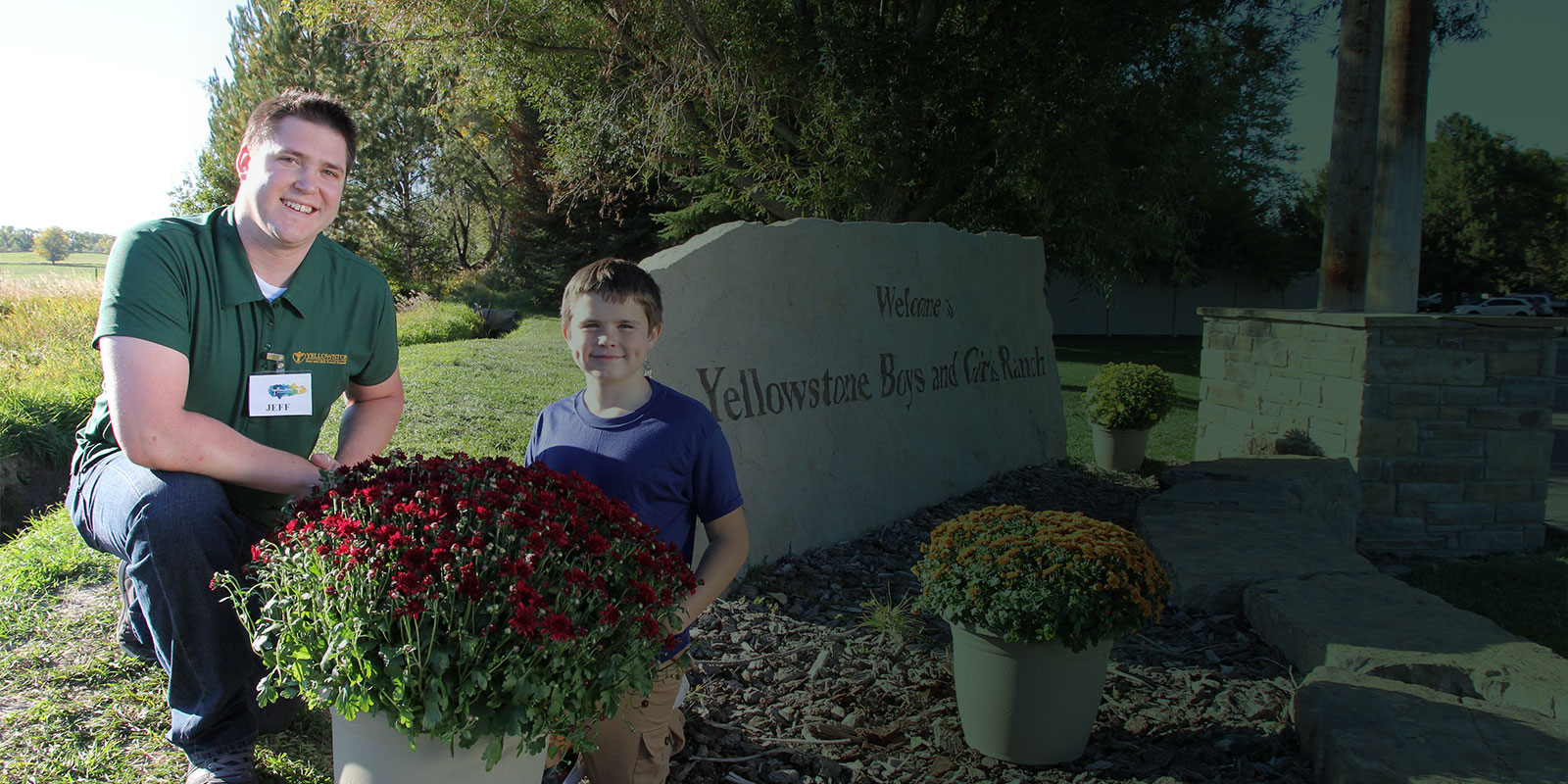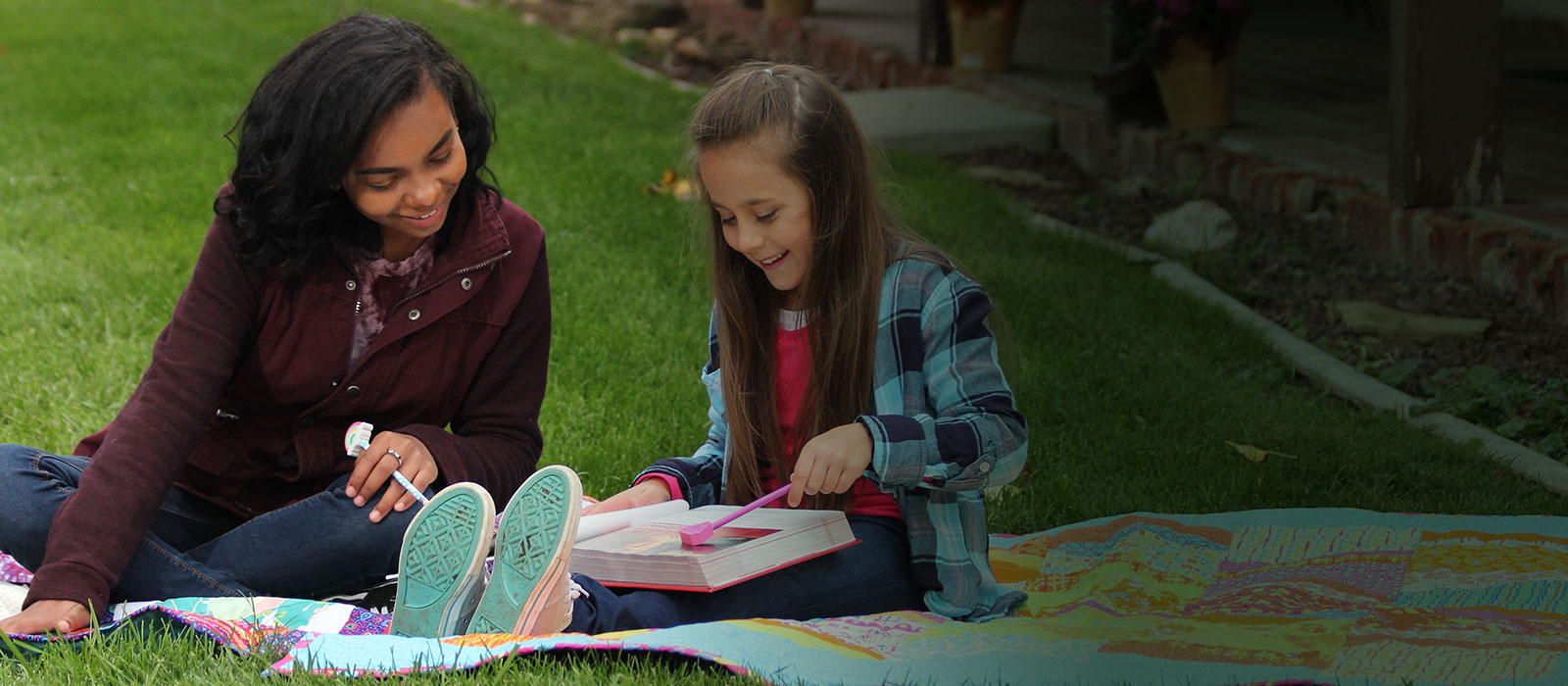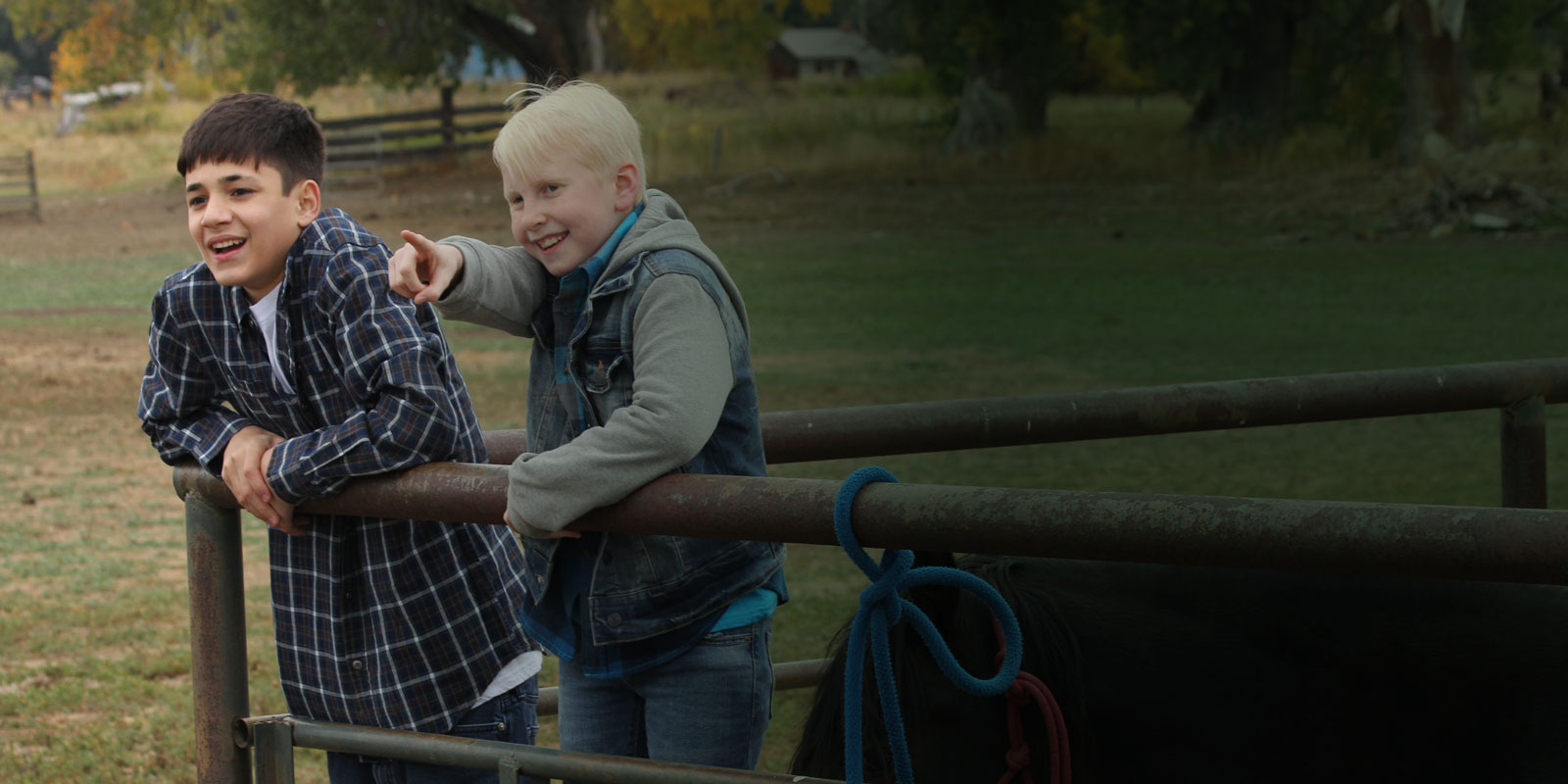 counselor-with-boy-in-front-of-ybgr-sign
two-girls-smiling-while-reading
two-boys-smiling-on-fence-with-horse
As Seen On TV
Have you seen us on TV or heard about us on the Radio? If you missed our messages, you can always see and hear us on our Video Page. Take a look at our history, learn about Ranch programs, and hear youth testimonials. You can also learn more about Planned Giving opportunities available to our... Read More
McCone County Land Auction
McCone County Land Auction
FOR SALE:  Yellowstone Foundation is offering for sale 1280 acres of agricultural land located in McCone County, Montana.  Property will be sold in 3 separate tracts via online auction only.   Visit Kinsey Auctioneers & Real Estate for details, maps, terms and conditions.  These properties can be viewed by contacting 877-243-6691 for appointment with auction company. ... Read More
How You Can Help Yellowstone And
The Boys And Girls We Support
Donors
---
You can make a difference in a hurting child's life today! Your generous gifts help fund the day-to-day operation of YBGR programs. Let us show you how you can help the 750 at-risk youth we support everyday.
Learn More
Planned Giving & Advisors
---
Let us help you plan for the future. Charitable Planned Gifts provide many income and tax advantages. We offer free services to donors and their advisors as well as timely financial and legislative news and planning resources.
Learn More
Child Placement
---
Yellowstone Boys and Girls Ranch, a nonprofit organization, is trusted locally and nationally as a leader in the field of mental health care for children and their families, encouraging youths with hope, courage, and confidence.
Visit YBGR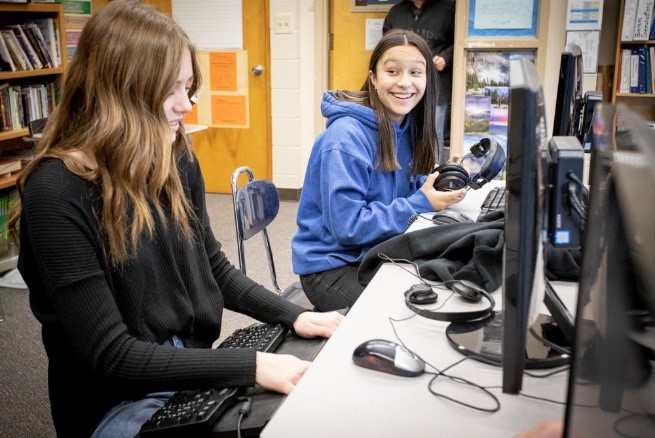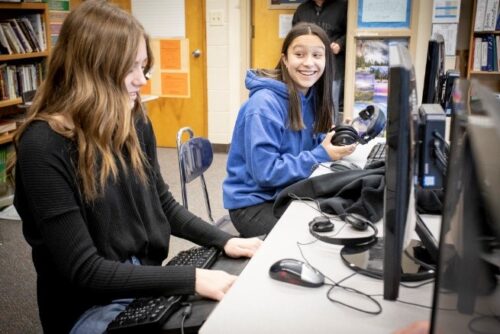 Urgent Need
Dear Friends,
Yellowstone Academy's current communication system has a bell and alarm that are quite loud and can be extremely disruptive to our K-12 students with sensory issues.
Yellowstone Academy is seeking funds for a new communication system that would provide:
quieter emergency notifications
silent staff notifications
increase coverage in all school areas
improve efficiency of kids transferring to classes, and
decrease inappropriate interactions.
cOMMUNICATION sYSTEM uPDATE . . .
CAN YOU HEAR ME NOW?
Read More
Recent Posts
Can You Hear Me Now?
May 2, 2022
---
We all know that when the school bell rings, its time to get to class. At Yellowstone Academy (YA), the old bell and alarm system are quite loud and can be disruptive to our K-12 students with sensory issues, actually making it harder for students to get to class in a calm and orderly fashion....
Read More
Read More