It Sure Makes a Difference When You Know Somebody Cares!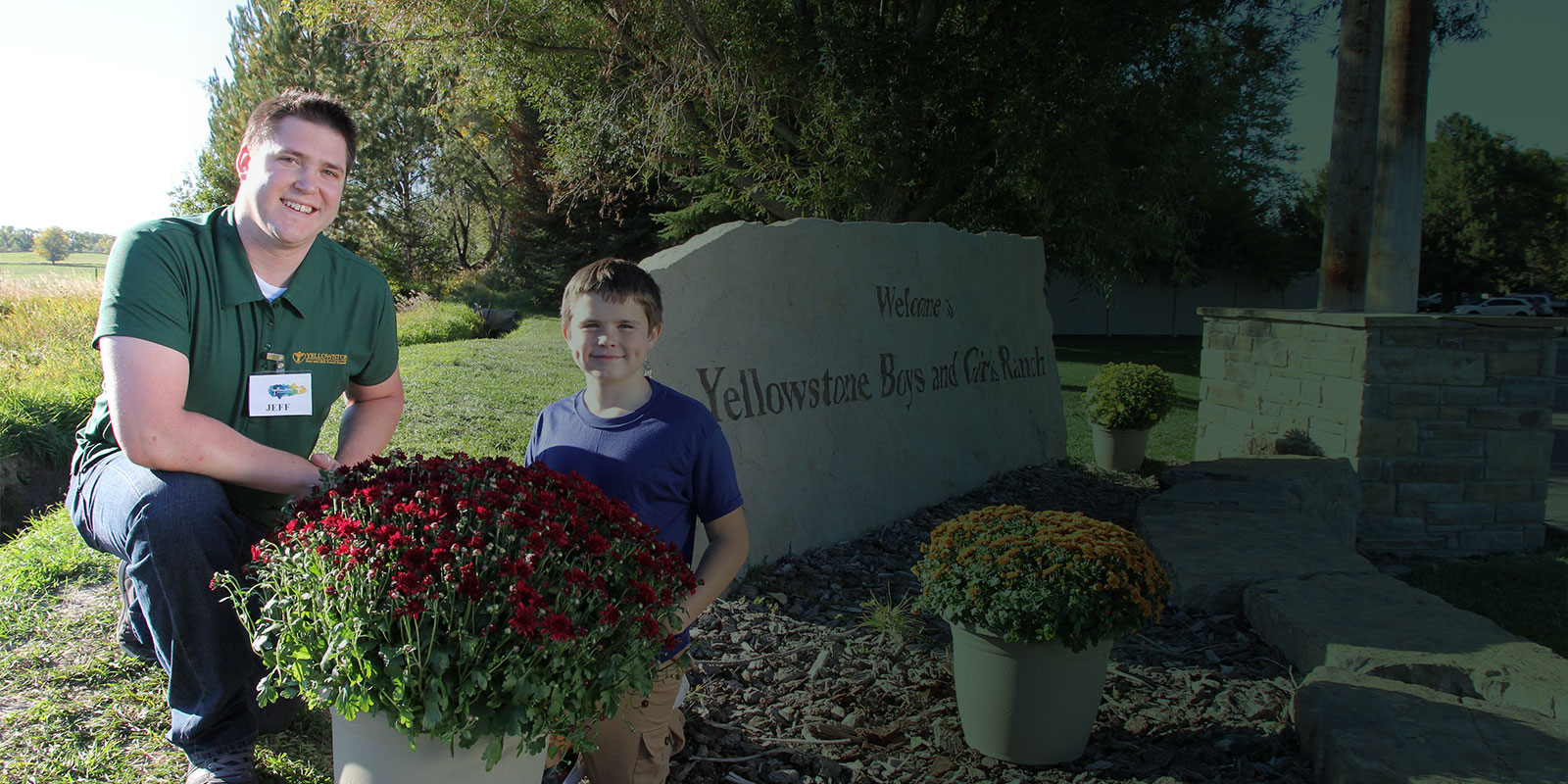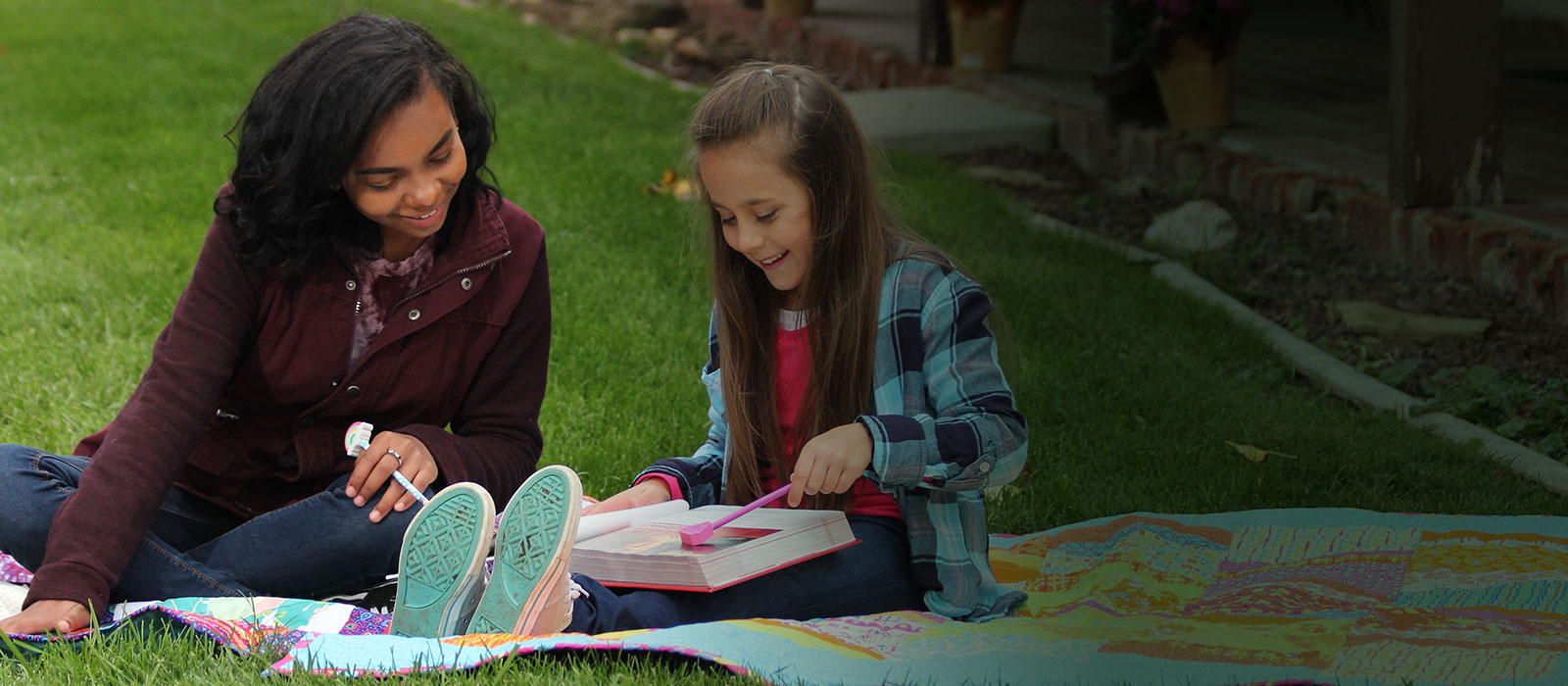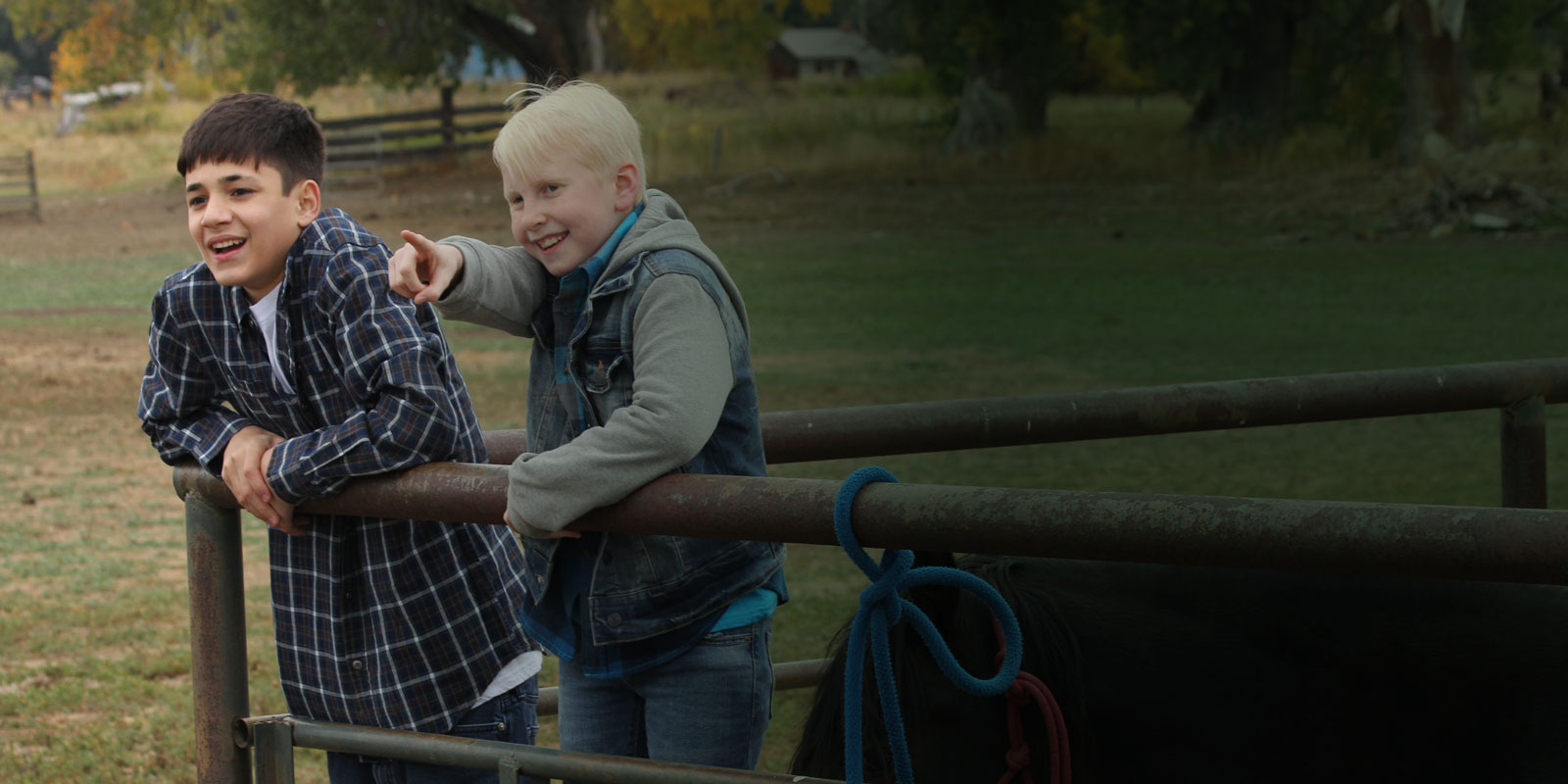 counselor-with-boy-in-front-of-ybgr-sign
two-girls-smiling-while-reading
two-boys-smiling-on-fence-with-horse
Summer Wrangler Online Now!
Summer Wrangler Online Now!
You'll have no doubt that Yellowstone Boys and Girls Ranch is a WORKING ranch after reading this latest edition of the Wrangler newsletter! In our cover story you'll meet Mia whose life turned around when she joined the work crew helping out in the calving barn this past spring.  Now this California native wants to... Read More
How You Can Help Yellowstone And
The Boys And Girls We Support
Donors
---
You can make a difference in a hurting child's life today! Your generous gifts help fund the day-to-day operation of YBGR programs. Let us show you how you can help the 750 at-risk youth we support everyday.
Learn More
Planned Giving & Advisors
---
Let us help you plan for the future. Charitable Planned Gifts provide many income and tax advantages. We offer free services to donors and their advisors as well as timely financial and legislative news and planning resources.
Learn More
Child Placement
---
Yellowstone Boys and Girls Ranch, a nonprofit organization, is trusted locally and nationally as a leader in the field of mental health care for children and their families, encouraging youths with hope, courage, and confidence.
Visit YBGR
Urgent Need
Dear Friends,
Have you seen them on the shelves?  Back-to-School supplies? 
Although it's still the dog days of summer, students will soon be going back to school, including children at Yellowstone Boys and Girls Ranch's Yellowstone Academy (YA)
We need your help to give YA students the best start to the academic year.
Jump on the bus!  It's the annual YA
back-to-school drive!
Read More
Recent Posts
Gift Annuity Rates Heating Up
August 9, 2022
---
The American Council on Gift Annuities recently announced new increased rate guidelines.  Now senior donors can benefit from payout rates as high as 9.1%! A Yellowstone Gift Annuity is a secure source of lifetime fixed income that's backed by all of Yellowstone Foundation's unrestricted assets, including our Annuity Reserve Account as required by law. The...
Read More
Read More