It Sure Makes a Difference When You Know Somebody Cares!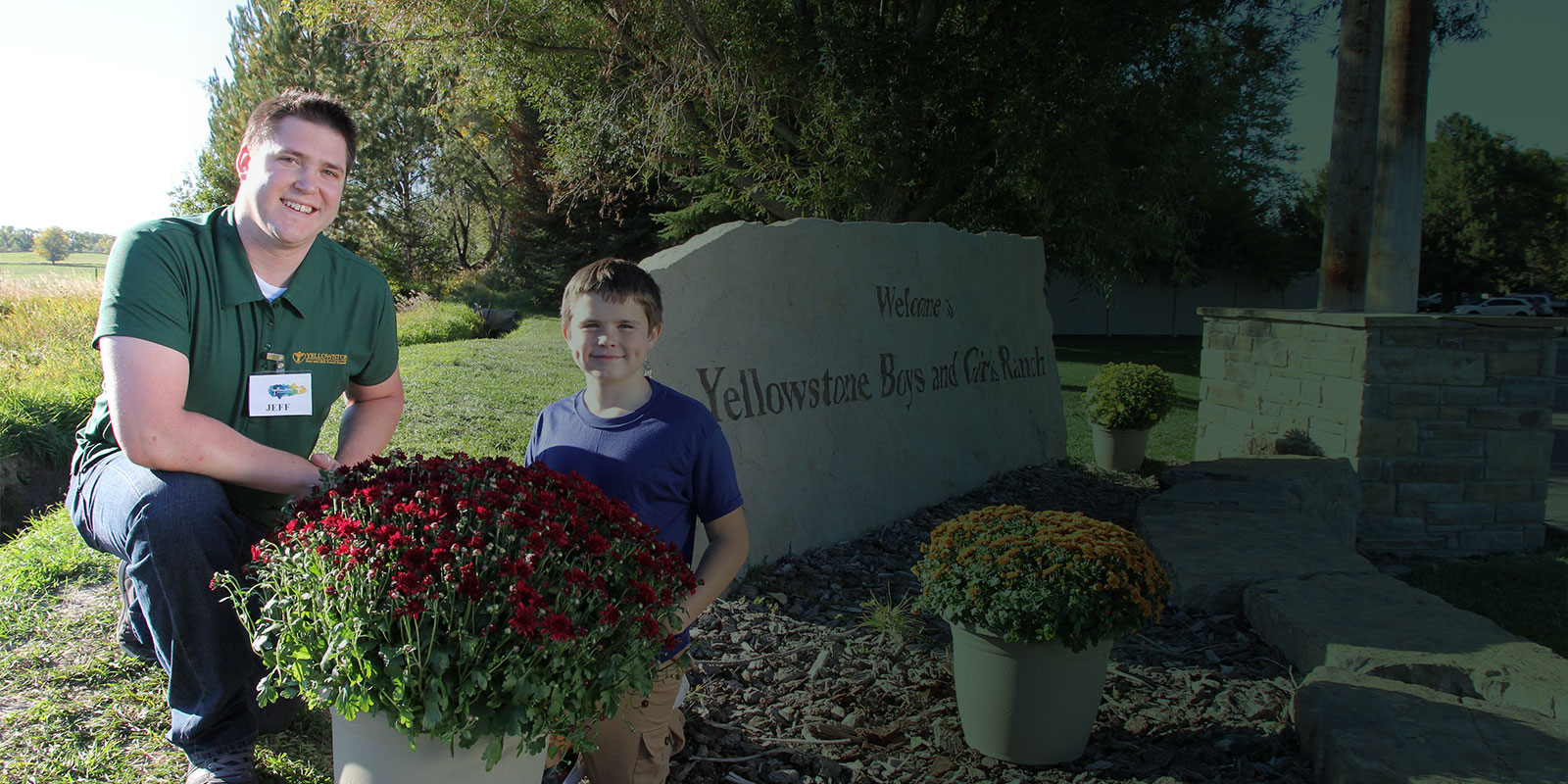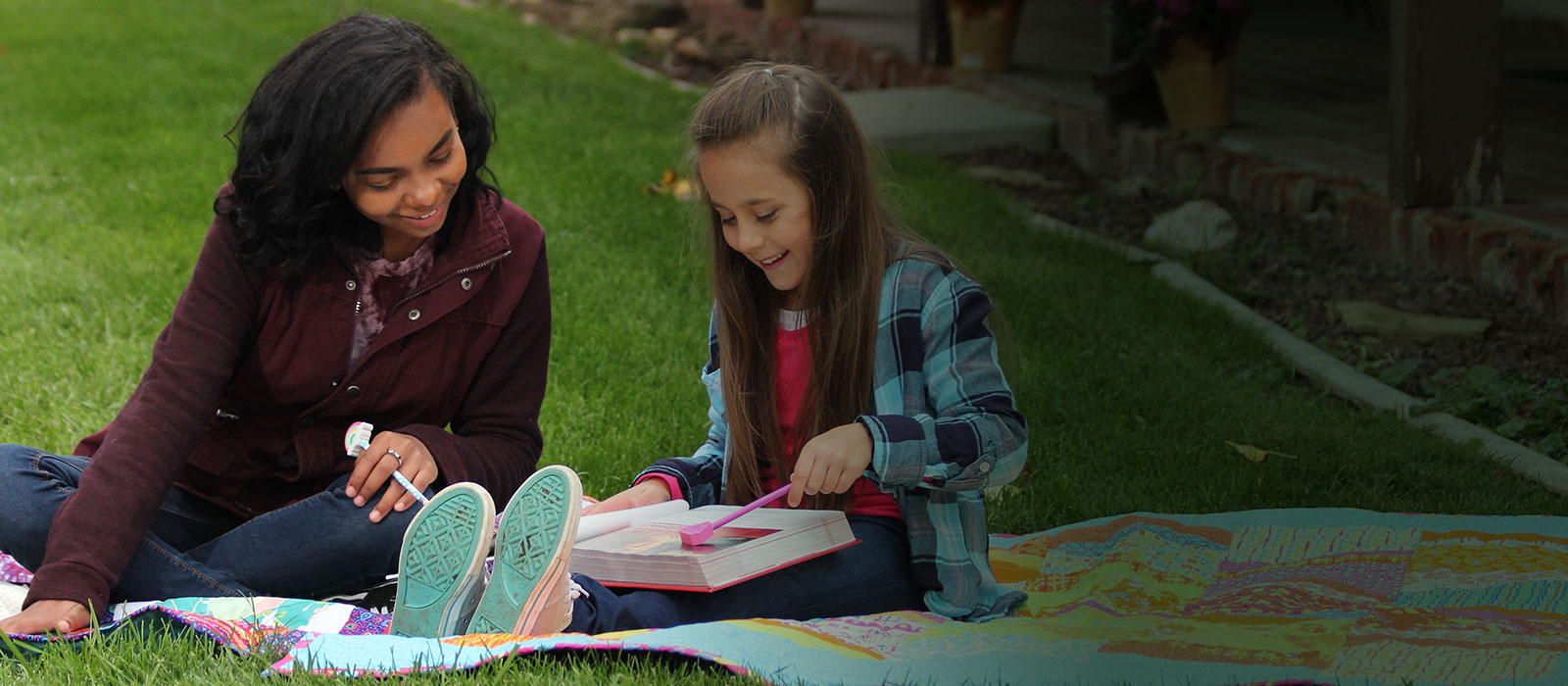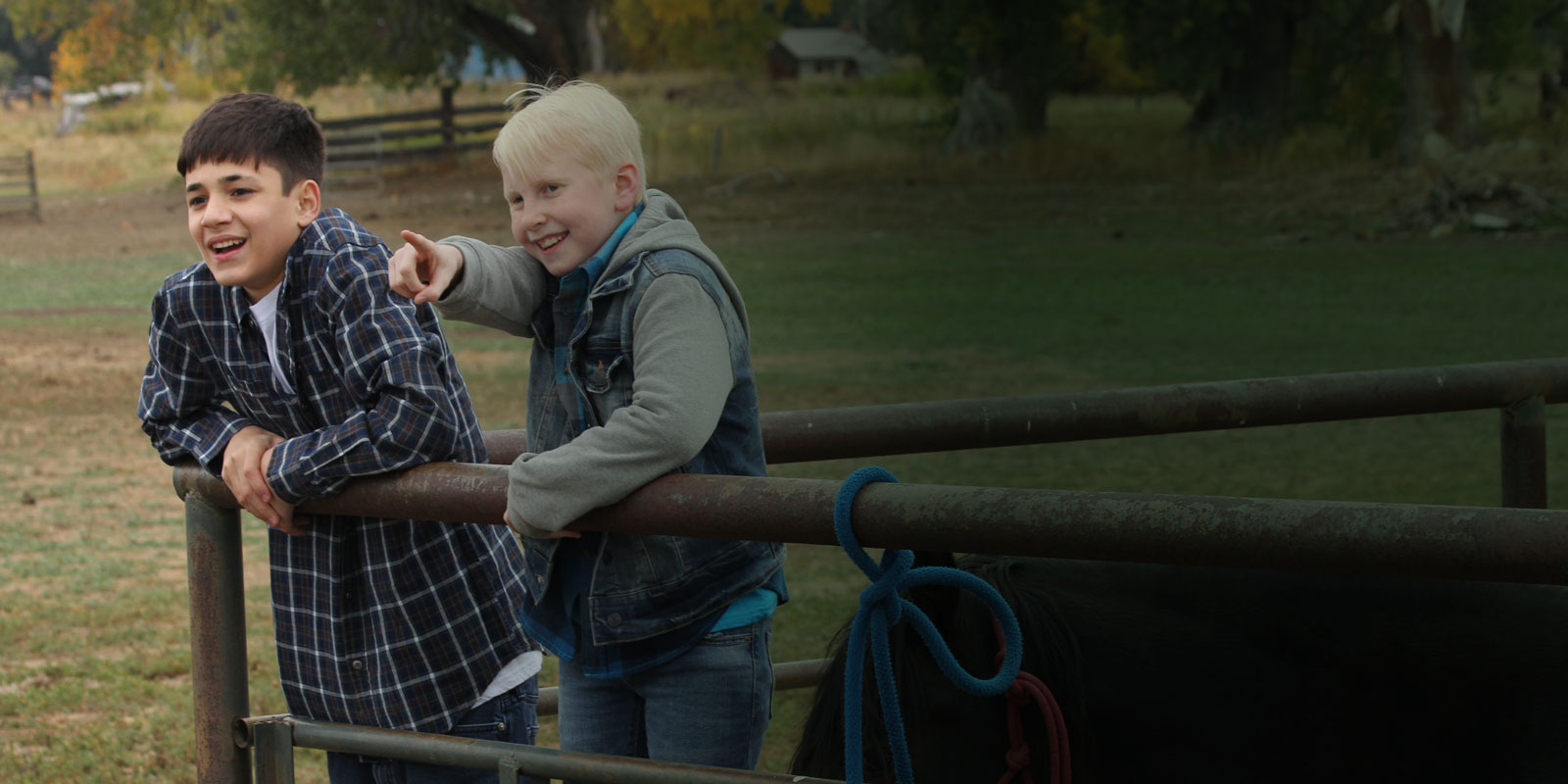 counselor-with-boy-in-front-of-ybgr-sign
two-girls-smiling-while-reading
two-boys-smiling-on-fence-with-horse
Auction June 3, 2023
Yellowstone Foundation is offering a beautiful original Montana bronze sculpture at auction.  This 1992 work by Montana artist, Ron Herron, is entitled "The Escape" and features three wolves after a moose.  The artwork measures 27" high x 40" wide x 18" deep. The Escape will be featured at Rick Young & Sons Auctioneers' Spring Consignment... Read More
How You Can Help Yellowstone And
The Boys And Girls We Support
Donors
---
You can make a difference in a hurting child's life today! Your generous gifts help fund the day-to-day operation of YBGR programs. Let us show you how you can help the 1,200 at-risk youth we support everyday.
Learn More
Planned Giving & Advisors
---
Let us help you plan for the future. Charitable Planned Gifts provide many income and tax advantages. We offer free services to donors and their advisors as well as timely financial and legislative news and planning resources.
Learn More
Child Placement
---
Yellowstone Boys and Girls Ranch, a nonprofit organization, is trusted locally and nationally as a leader in the field of mental health care for children and their families, encouraging youths with hope, courage, and confidence.
Visit YBGR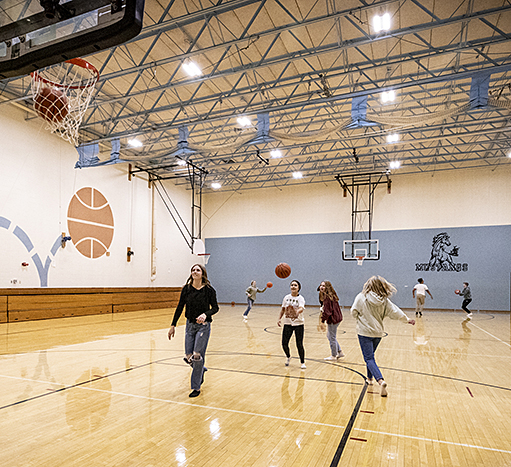 Urgent Need
Dear Friends,
The Uihlein Recreation Center (UC) celebrates 50 years of providing recreational opportunities to at-risk youth this summer. 
But like many 50-year-olds, the UC needs some maintenance.  The roof has been patched and repaired many times over the years.  But the increasing leaks this past winter have made it clear that the time has come.
The Uihlein Center needs a new roof.
We are asking your help to ensure that recreation and exercise remain available year-round to boys and girls at YBGR!
Make your gift to the RAISE THE ROOF FOR UC Campaign today.
Read More
Recent Posts
Peace of Mind
May 31, 2023
---
Leaving on vacation this summer?  Sail into the sunset with peace of mind – prepare your Will or Trust today! You can plan for your future like you plan for your vacation – packing everything you need and making sure you don't forget anything important. We can help.  Visit our Wills & Bequests page for...
Read More
Read More