It Sure Makes a Difference When You Know Somebody Cares!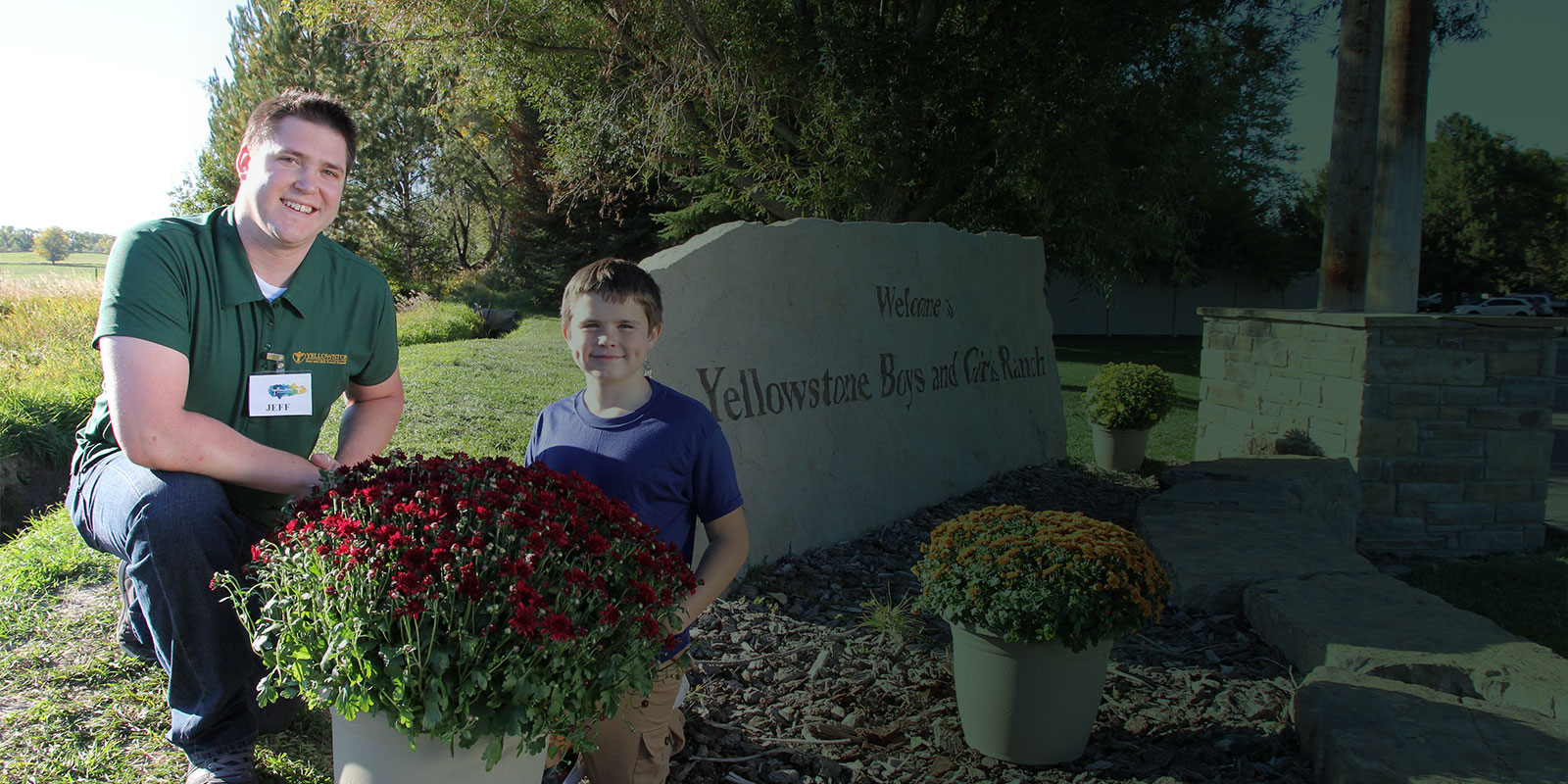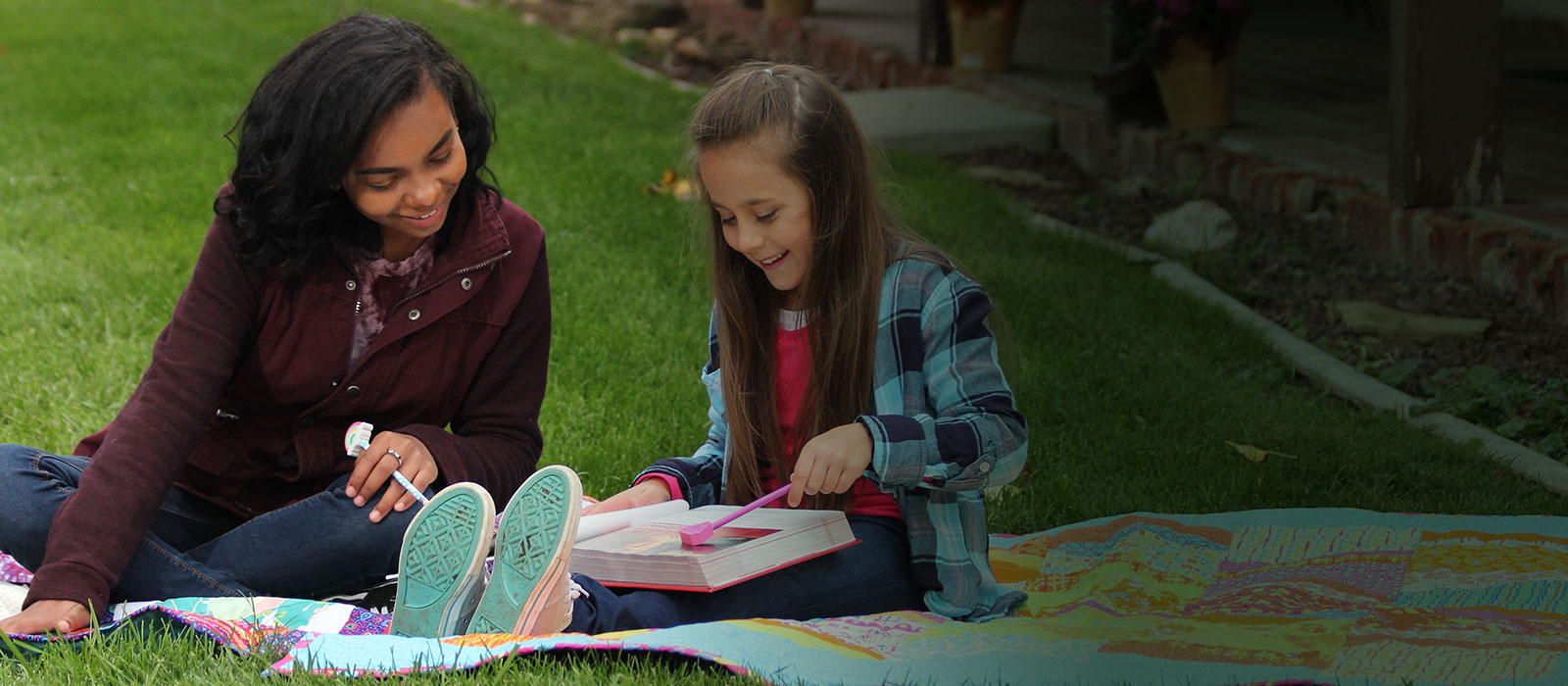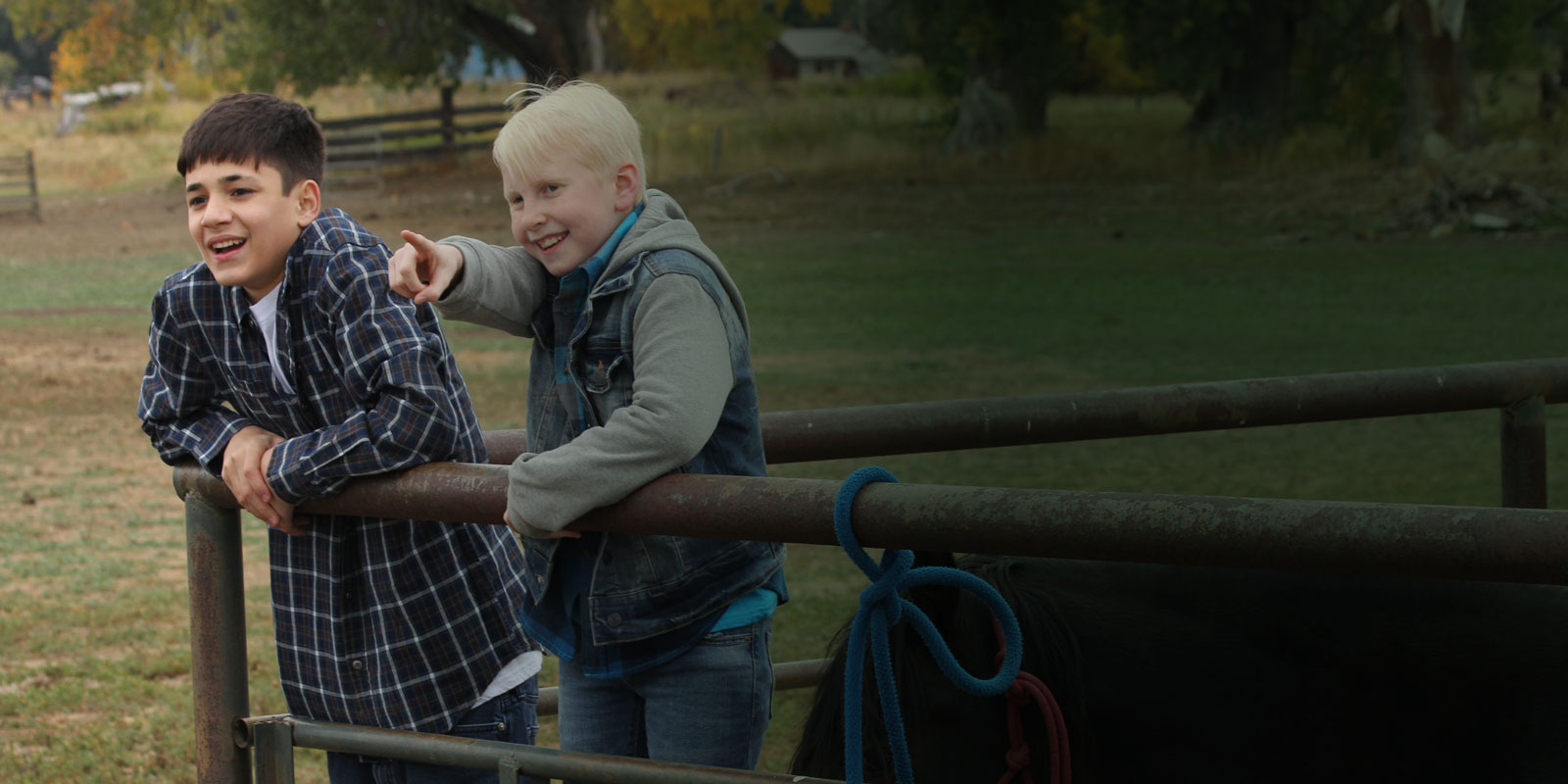 counselor-with-boy-in-front-of-ybgr-sign
two-girls-smiling-while-reading
two-boys-smiling-on-fence-with-horse
YBGR Kids Say Thanks!
Thank you to all the donors who contributed to YBGR's annual Secret Santa drive!  Because of your generosity, 158 children on the Residential Campus and in Community Based Services received the Christmas gifts they wished for.   Here is just a sampling of their heartfelt Thank-You's.
2022 YBGR Calendar
Start the New Year with the 2022 YBGR Calendar! We're celebrating 65 Years of Caring in 2022 and include a special spotlight on the YBGR Ranch Program.   Our full color photo calendar features YBGR kids at work and play.  Each month is accompanied by a motivational Bible verse for a year full of blessings. Request... Read More
How You Can Help Yellowstone And
The Boys And Girls We Support
Donors
---
You can make a difference in a hurting child's life today! Your generous gifts help fund the day-to-day operation of YBGR programs. Let us show you how you can help the 750 at-risk youth we support everyday.
Learn More
Planned Giving & Advisors
---
Let us help you plan for the future. Charitable Planned Gifts provide many income and tax advantages. We offer free services to donors and their advisors as well as timely financial and legislative news and planning resources.
Learn More
Child Placement
---
Yellowstone Boys and Girls Ranch, a nonprofit organization, is trusted locally and nationally as a leader in the field of mental health care for children and their families, encouraging youths with hope, courage, and confidence.
Visit YBGR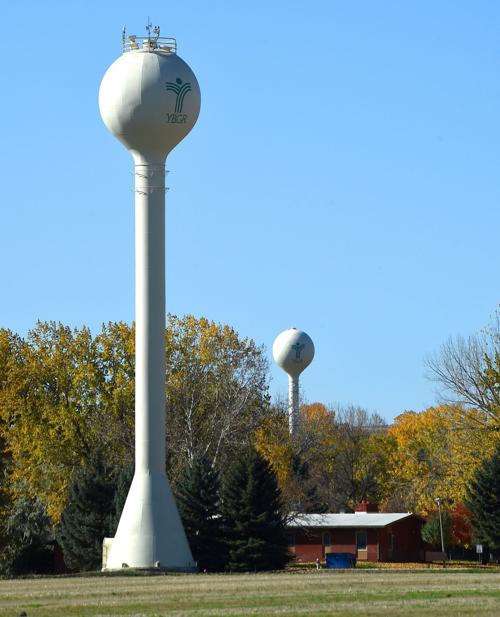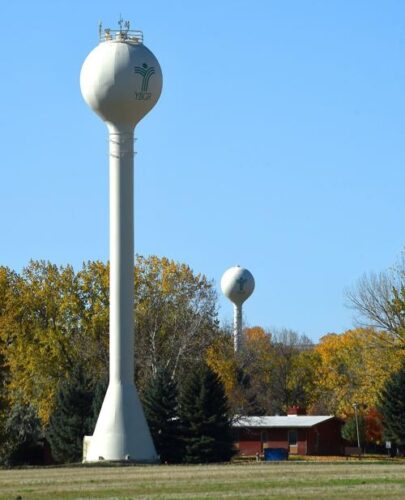 Urgent Need
Dear Friends,
The YBGR campus has many iconic symbols on its 410-acre campus, but the most recognizable are the East and West Campus water towers.
Without these enormous towers, the hurting boys and girls who live on campus along with several caring staff members who occupy staff housing would not have access to clean water.
The two water towers are inspected every three years, and during the most recent inspection in October, the Ranch was made aware that both water towers need considerable work.
Help restore ybgr water towers!
Read More
Recent Posts
Gifts From The Heart
January 26, 2022
---
This February send more than cards or candy – send a Yellowstone Memorial or Honor Gift. Memorial Gifts are a meaningful way to commemorate the life of a friend or loved one who has gone before us.   Honor Gifts pay a constructive tribute to our living family and friends. For 65 years, YBGR kids have...
Read More
Read More