It Sure Makes a Difference When You Know Somebody Cares!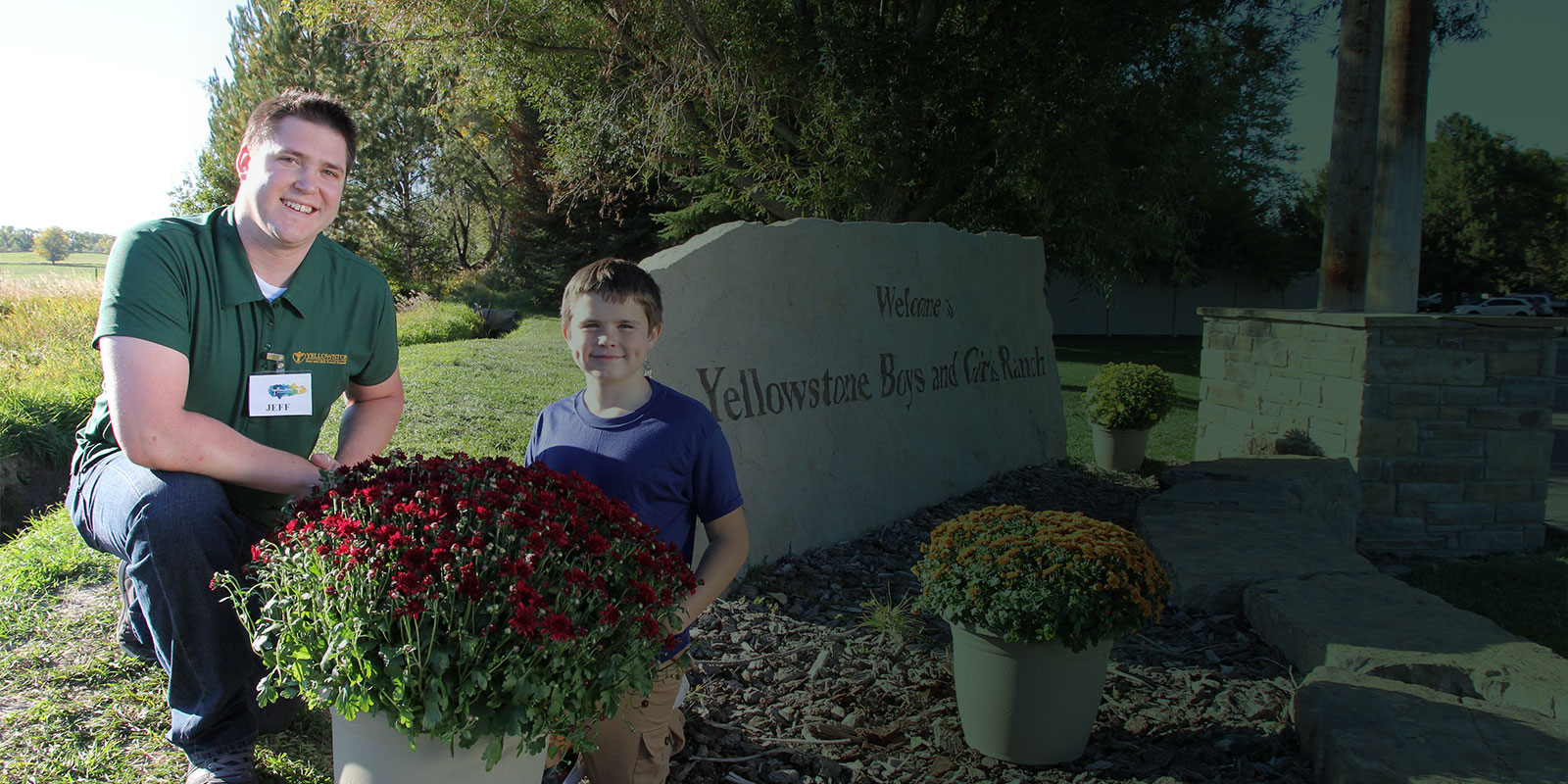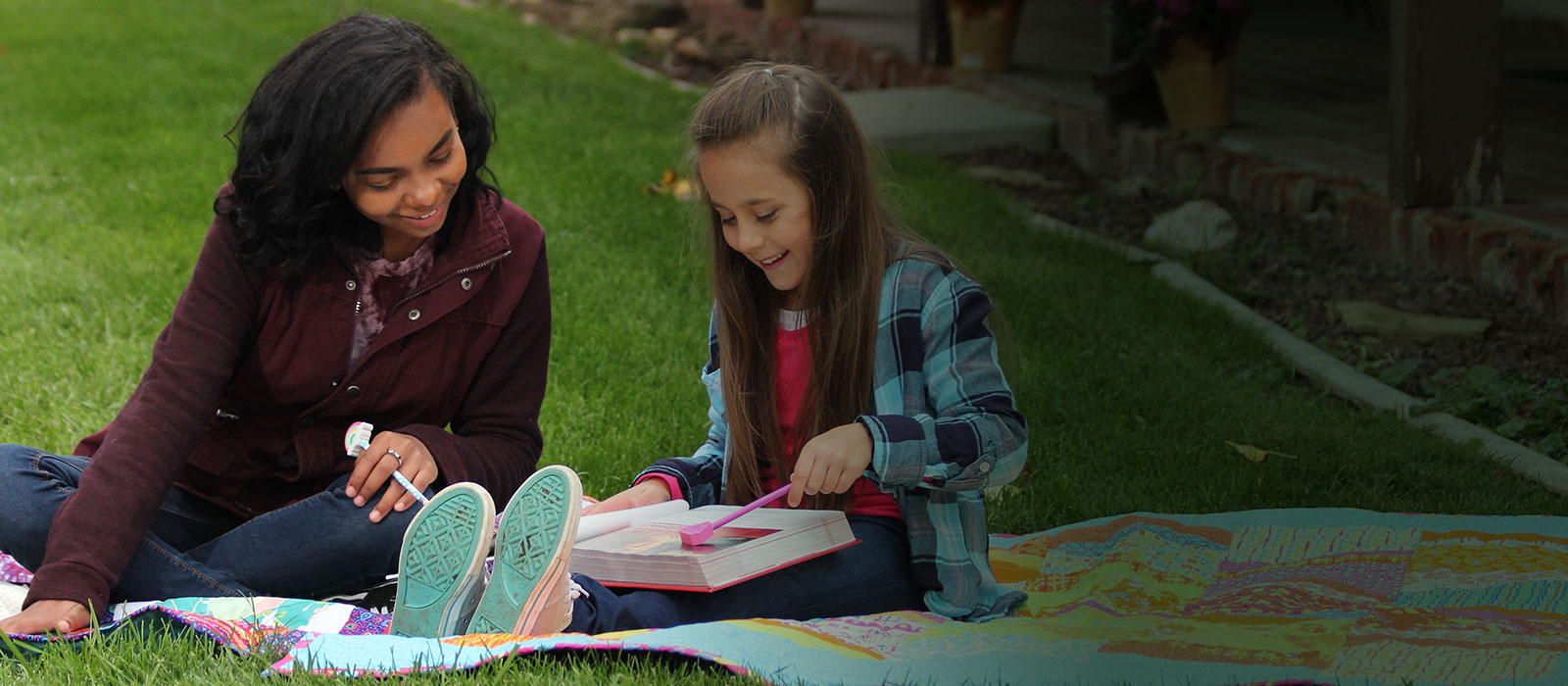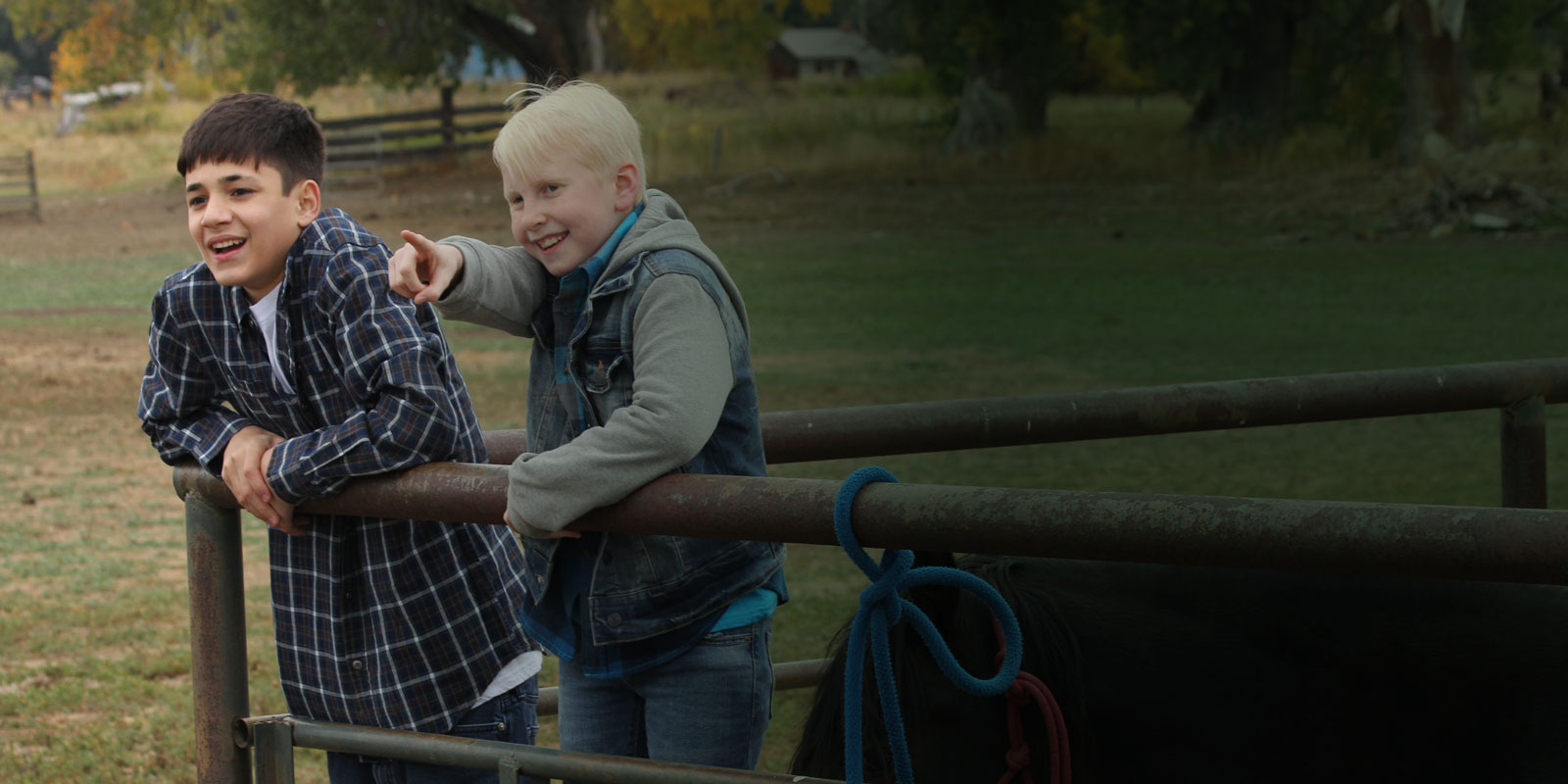 counselor-with-boy-in-front-of-ybgr-sign
two-girls-smiling-while-reading
two-boys-smiling-on-fence-with-horse
Fall Wrangler Newsletter Online Now
Fall Wrangler Newsletter Online Now
Meet Jonathan and Ellie, two former YBGR students who are thriving in college with the help of Yellowstone Foundation's Alumni Scholarships and our cover story in the latest edition of the Wrangler Newsletter.  Ranch CEO, Mike Chavers, shares recent memorial events.  Bill Hritsco, Foundation President, has great year-end gift-planning ideas. We also have a round-up... Read More
Chapel Anniversary Video
September 12th was a beautiful Sunday for the 50th Anniversary Celebration of the Robbie Chapel at Yellowstone Boys and Girls Ranch. The special chapel service was recorded, and the video of the commemoration event can be viewed here:  yellowstonefoundation.org/chapel50/  Thanks to all the friends and family that were able to attend, and to all those... Read More
How You Can Help Yellowstone And
The Boys And Girls We Support
Donors
---
You can make a difference in a hurting child's life today! Your generous gifts help fund the day-to-day operation of YBGR programs. Let us show you how you can help the 750 at-risk youth we support everyday.
Learn More
Planned Giving & Advisors
---
Let us help you plan for the future. Charitable Planned Gifts provide many income and tax advantages. We offer free services to donors and their advisors as well as timely financial and legislative news and planning resources.
Learn More
Child Placement
---
Yellowstone Boys and Girls Ranch, a nonprofit organization, is trusted locally and nationally as a leader in the field of mental health care for children and their families, encouraging youths with hope, courage, and confidence.
Visit YBGR
Urgent Need
Dear Friends,
To better meet their students' educational needs, teachers at Yellowstone Academy (YA) are increasingly changing and adapting their classroom to facilitate collaborative techniques and activities that have proven effective.
As a result, YA needs new desks for students that are more easily moved and chairs that are separate from the desks to better facilitate group activities and allow for social distancing. These new desks and chairs also have a smooth finish which allows for easier cleaning between uses.
desks for success!
Read More
Recent Posts
YBGR Giving Tree at Rimrock Mall
November 24, 2021
---
Look for the YBGR Giving Tree in the Center Court of Billings Rimrock Mall this holiday season! While visiting the Rimrock Mall, pick a mitten from the YBGR Giving Tree and it will have a simple gift request for the children at the Ranch.  Gifts for our boys and girls such as playing cards, art...
Read More
Read More