It Sure Makes a Difference When You Know Somebody Cares!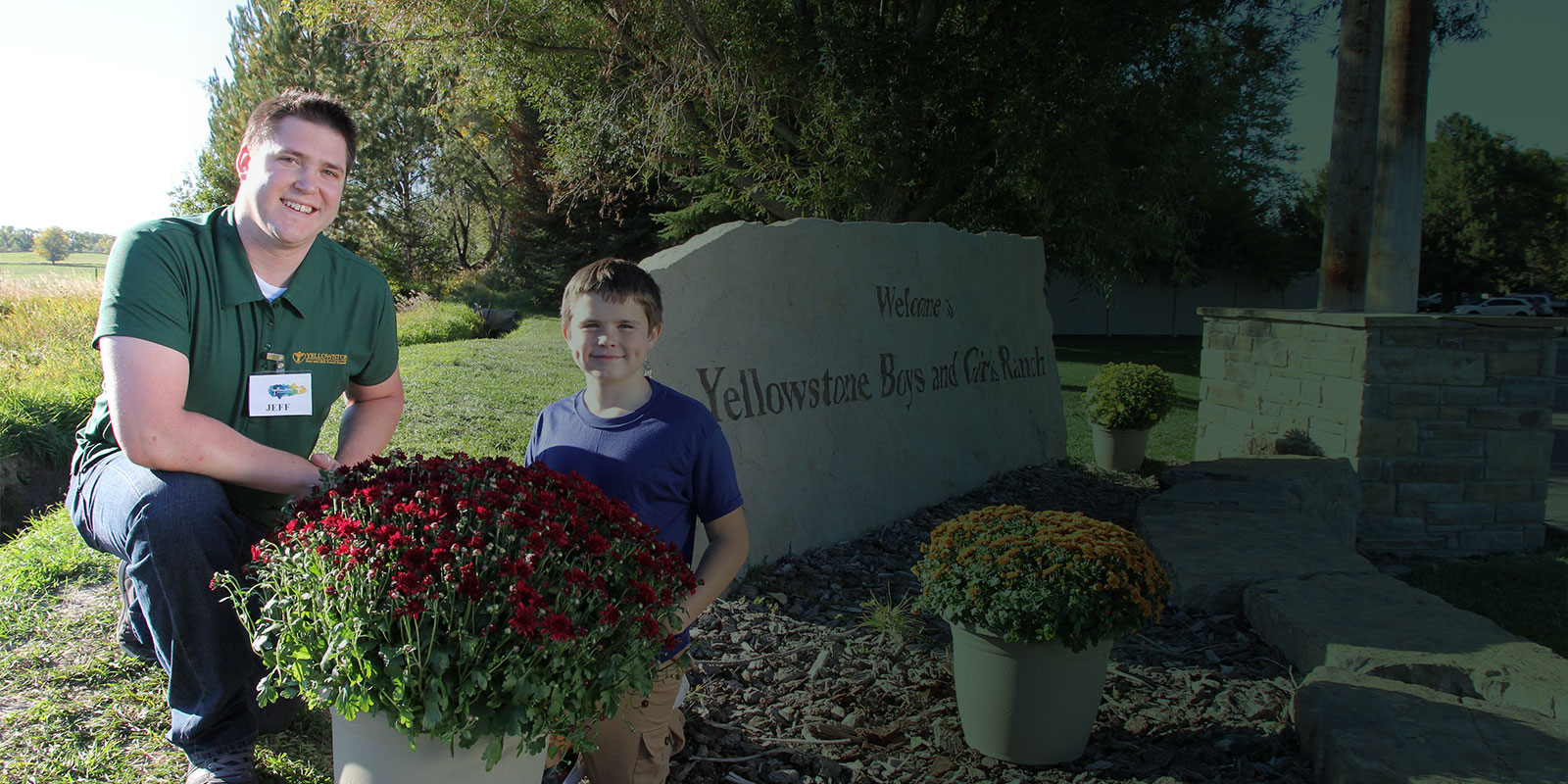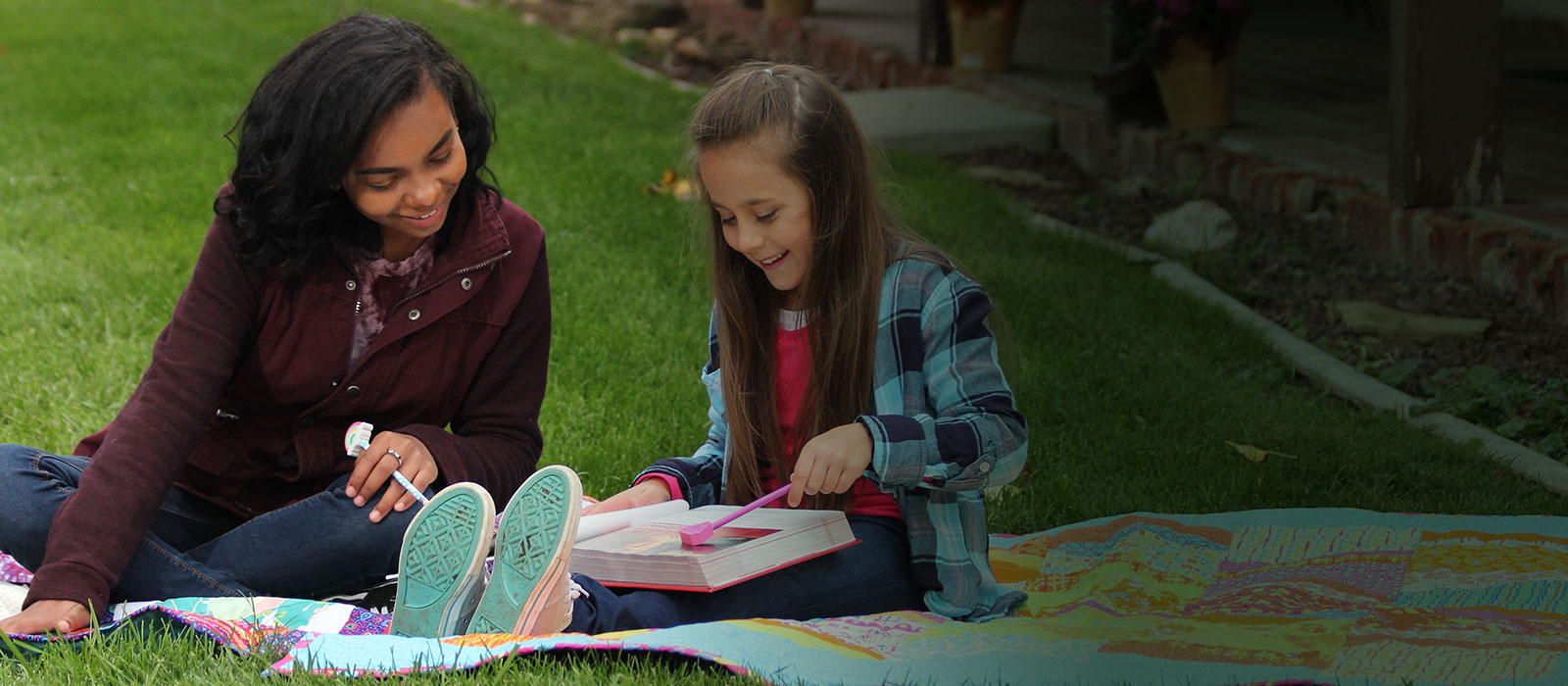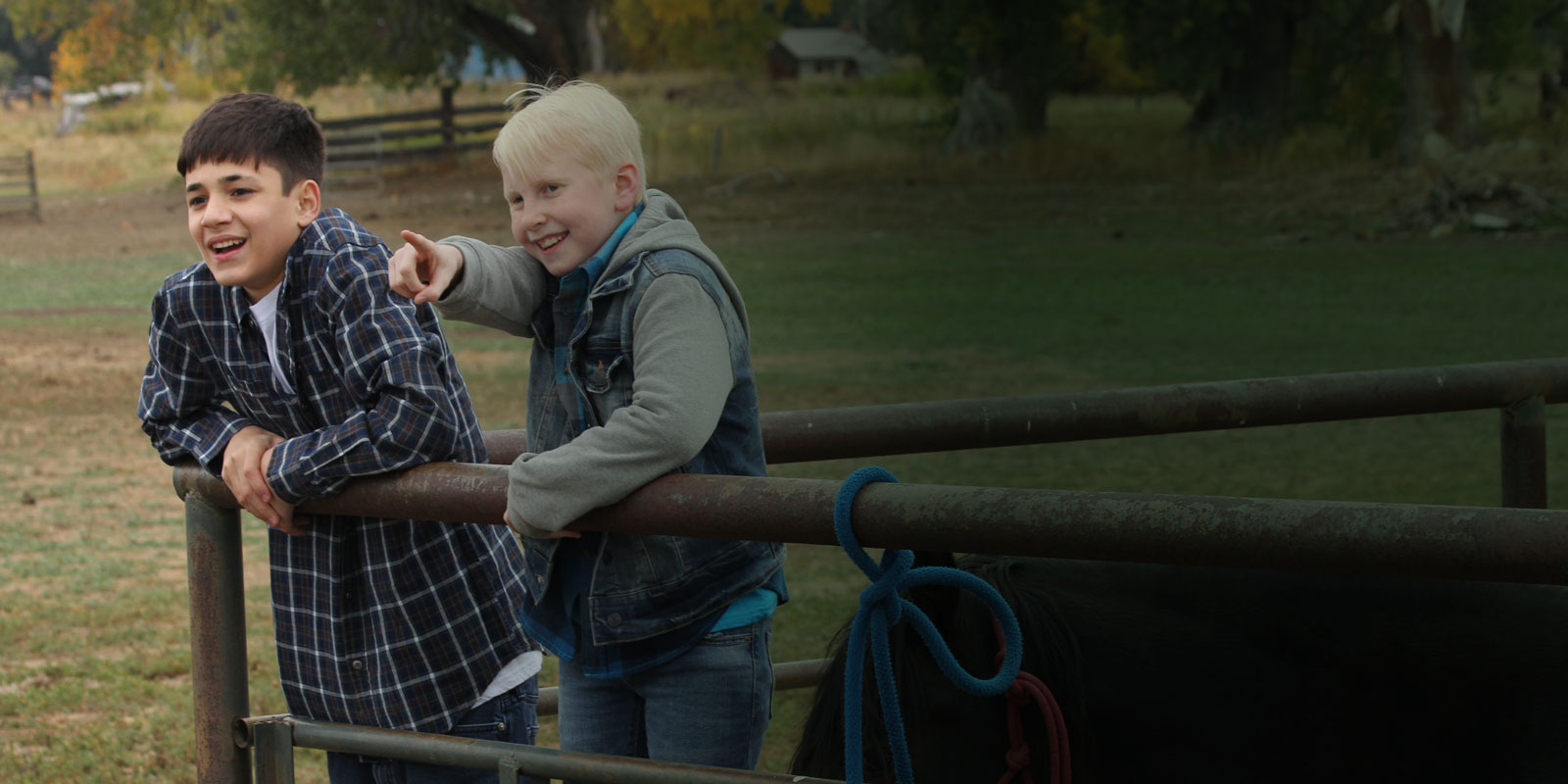 counselor-with-boy-in-front-of-ybgr-sign
two-girls-smiling-while-reading
two-boys-smiling-on-fence-with-horse
How You Can Help Yellowstone And
The Boys And Girls We Support
Donors
---
You can make a difference in a hurting child's life today! Your generous gifts help fund the day-to-day operation of YBGR programs. Let us show you how you can help the 1,200 at-risk youth we support everyday.
Learn More
Planned Giving & Advisors
---
Let us help you plan for the future. Charitable Planned Gifts provide many income and tax advantages. We offer free services to donors and their advisors as well as timely financial and legislative news and planning resources.
Learn More
Child Placement
---
Yellowstone Boys and Girls Ranch, a nonprofit organization, is trusted locally and nationally as a leader in the field of mental health care for children and their families, encouraging youths with hope, courage, and confidence.
Visit YBGR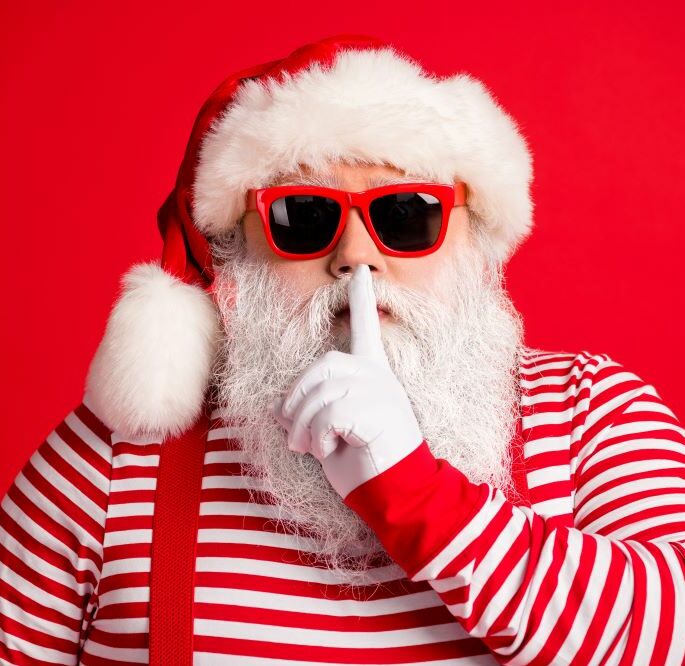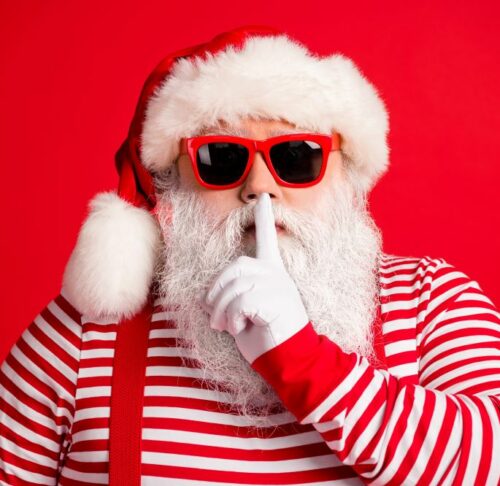 Urgent Need
Dear Friends,
Over the years, we've been incredibly blessed by 'Secret Santas' who ensure the YBGR youth feel loved and cared for during Christmas.
The Secret Santa program provides funding for staff to take the kids in residential care shopping at Kohls and for the purchase of needed items for kids in community-based services program throughout the state. This year, with the number of youths served increasing by 47%, we need your support more than ever.
Make a difference by donating to the 🎅🎄 Secret Santa fund today! 🎁🙏
Can we count on your support to ensure all kids at YBGR feel cared for this Christmas?
Join us in raising the remaining $14,928 of our $25,000 goal.

Donate Today
Recent Posts
Fall Wrangler
October 12, 2023
---
The Fall Wrangler Newsletter is available online now! In this issue, you will learn about how: Tori's grandmother, fearing for both her granddaughters, turned to YBGR to help Tori better process her anger and trauma and work toward a more promising future. One former YBGR employee turned her ranch into income for life for her and her...
Read More
Read More