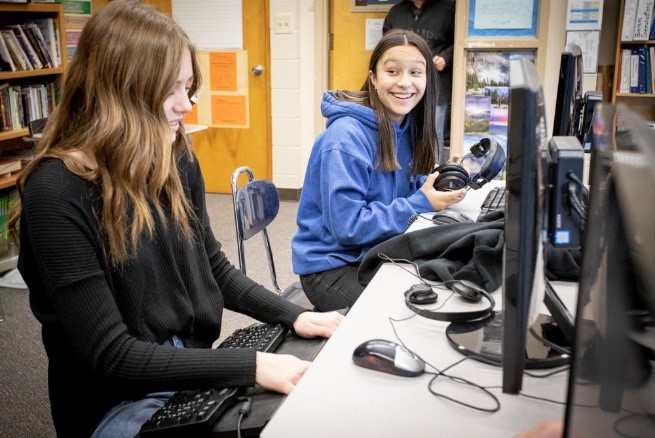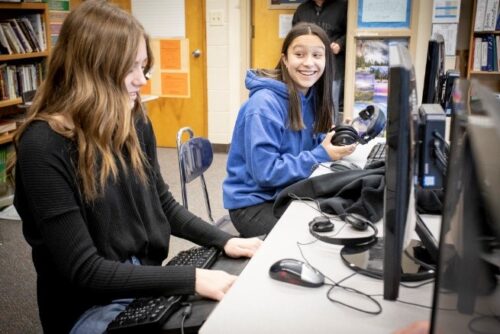 Yellowstone Academy (YA) is the fully accredited K-12 school located right on YBGR's campus. All children who attend school at YA are special needs students, many of whom also have sensory issues.
YA's current communication system has a bell and alarm that are quite loud and can be extremely disruptive to these children with sensory issues. As a result, YA is seeking funds for a new communication system that would be quieter and much less disruptive.
The proposed new system would provide:
quieter emergency notifications,
silent staff notifications,
increase coverage in all school areas,
improve efficiency of kids transferring to classes, and
decrease inappropriate interactions.
These benefits would greatly reduce anxiety for our school children and increase their capacity to learn and grow in a safer, calmer environment.
The total cost of the fully integrated school-wide communication system is $51,000 and we're just $7,000 short of our goal!
With your help, we can better communicate with Yellowstone Academy students.  Thank you!