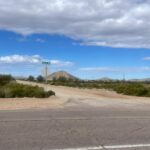 FOR SALE:  Beautiful building lots in Pinal County Arizona! Take your pick from 10 to 30 acres near Casa Grande. 
Contact Kelly Herrington at Coldwell Banker Rox Realty at 520-780-0843 or email kelly@roxsells.com.
13 Lots available in the heart of Pinal County. Located in Casa Grande on the way to Maricopa. This is a great opportunity to own multiple acres.
See all MLS listings here for more photos, maps, pricing, and details.
---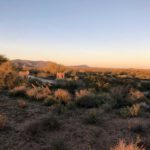 FOR SALE:  Residential Building Lots in Wittman, Arizona, just miles from the Lake Pleasant Regional Park and just a few more from the greater Phoenix area.  This booming community is your opportunity for investment or your dream home!  10 one-acre lots available. 
Visit WestUSA Realty for details or contact WestUSA Realty at 623-512-3601 for more information.  
---