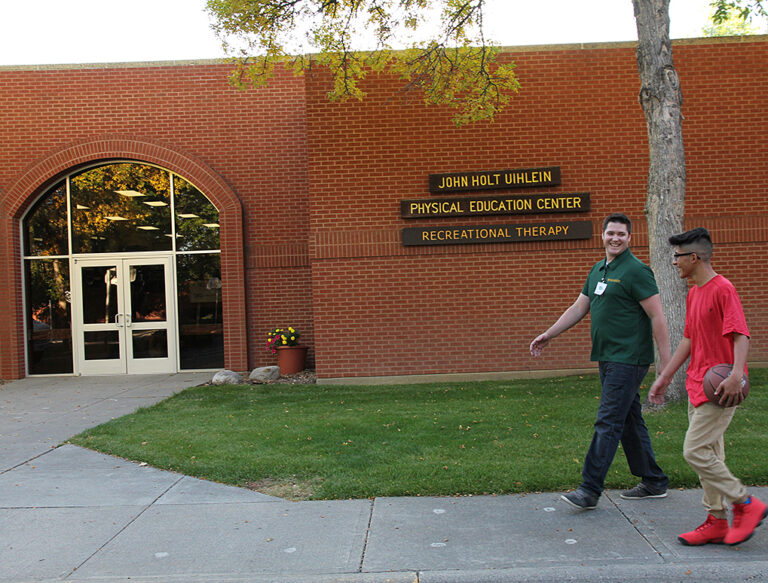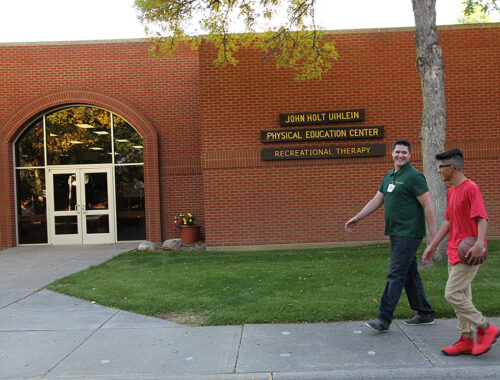 This summer the Uihlein Recreation Center (UC) on the YBGR campus celebrates 50 years of providing recreational opportunities to at-risk youth.
But like many 50-year-olds, the UC needs some maintenance.  The roof has been patched and repaired many times over the years. 
But the increasing leaks this past winter have made it clear that the time has come.  
The Uihlein Center needs a new roof and we are asking for your help! 
Learn more about the Raise the Roof for UC campaign, and Thank You for your support!
"The time to repair the roof is when the sun is shining." – John F. Kennedy