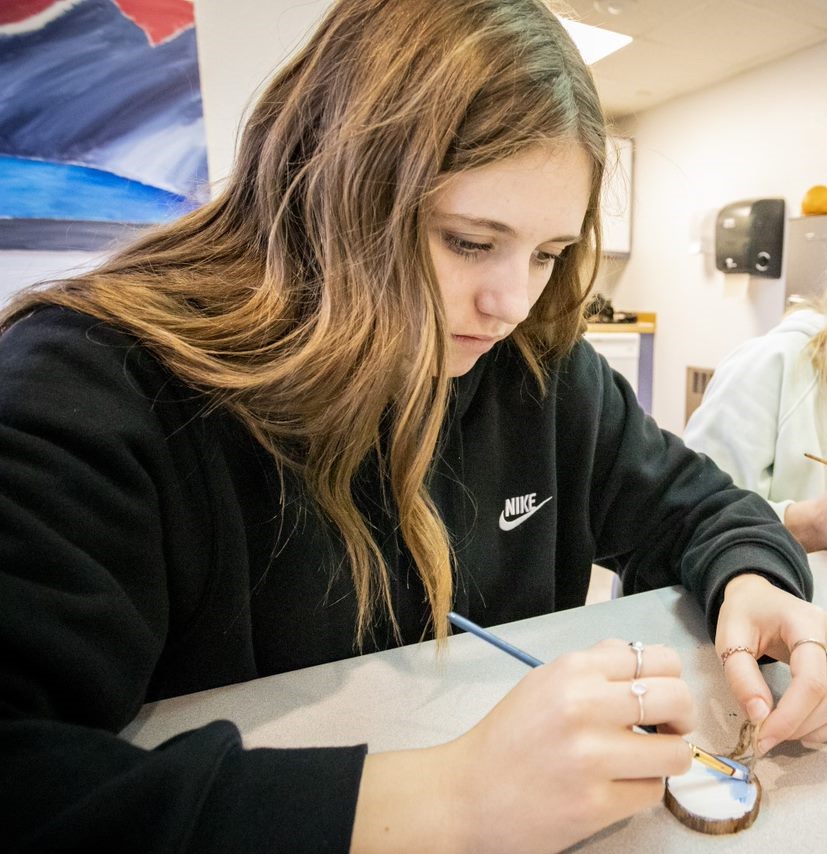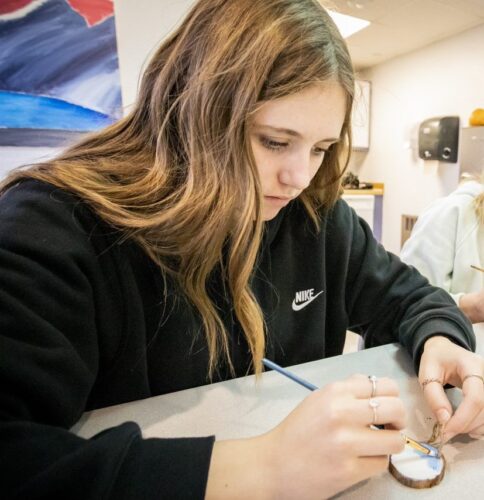 Samantha* struggled in school. Her body seemed to have a mind of its own, often resulting in very exaggerated gestures. She didn't have any friends because she was the "weird kid" who often felt too big, and sometimes too small, for her own body.
Thanks to a referral from the school counselor, Samantha started working with Tammy, a YBGR therapist in her school trained in Sensory Motor Arousal Regulation Therapy (SMART). Using SMART modalities and equipment, Samantha quickly learned that she needed help to regulate her body and keep herself in the "window of regulation," a window on the first floor of her metaphorical house.
When Samantha was feeling out of control and her body was making big gestures, she was shooting into the attic of her house. Using a body sock or a weighted blanket helped to bring her down. After she was back on the first floor, she was able reflect with Tammy and examine what triggered her to feel things in that big way. Together, Samantha and Tammy also examined the things that made her feel down and small, things that put her in the basement of her house. Using fidget spinners and other sensory objects helped Samantha to relax and share feelings and emotions more openly.
After several months of working with Tammy, Samantha is better able to regulate herself and relies less on outside tools. Samantha is now doing better in school, has joined the soccer team, and has made friends.  She still has her moments, but she is better able to work through them and ask for help when she needs it. Sometimes, it's a big hug and sometimes, it's some space.
*For the privacy of the youth served at the Ranch, names have been changed. Image(s) shown here are a representation of those served at the Ranch.