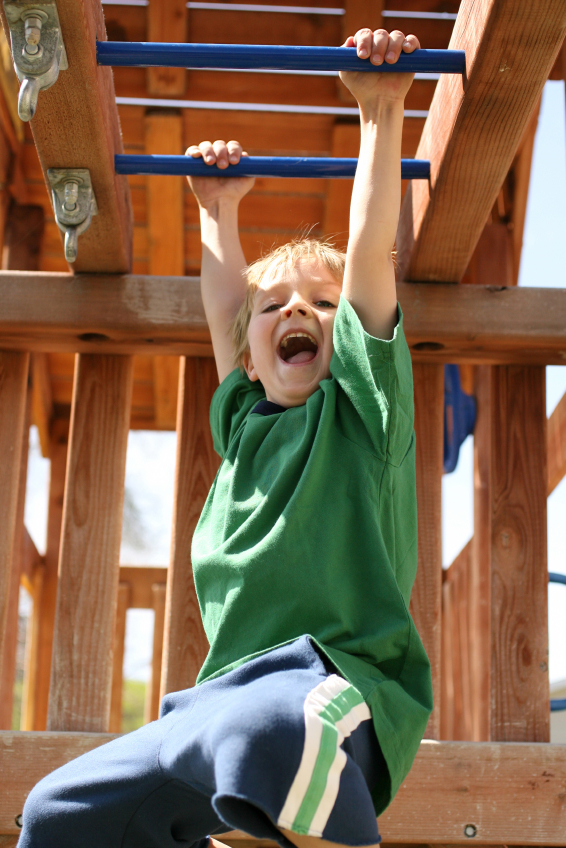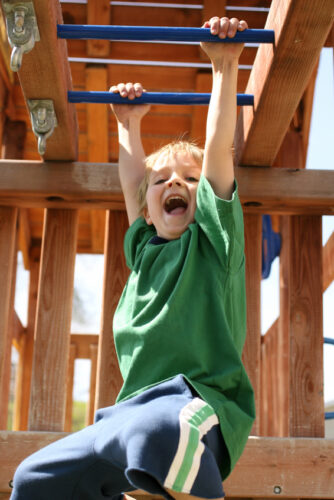 When Sammy's dad got hurt and couldn't work, his mom did her best, but there were lots of bills, and the family didn't always have enough to eat.  "I didn't like telling her I was hungry because it made her sad," recalls Sammy, a second grader at Yellowstone Academy.  His teacher noticed that he was always the first one looking for seconds at breakfast and lunch, and she talked to one of the school administrators about it.
The YA staff started giving Sammy a bag of food on Fridays to get through the weekend, and a big bag of food when there was a school break. "I didn't have to be hungry anymore," recalls Sammy.  "The best part was when the bag had Goldfish crackers.  Those are my favorite and something that mommy couldn't always afford." The first time Sammy came home with the bag of food, his mom cried, but she said they were happy tears because someone wanted to help. "Some day when I am a grown-up, I am gonna help like that too," Sammy declares.
*For the privacy of the youth served at the Ranch, names have been changed. Image(s) shown here are a representation of those served at the Ranch.