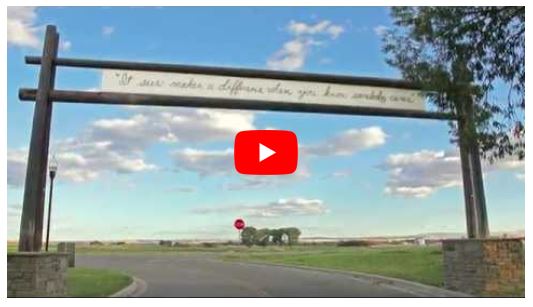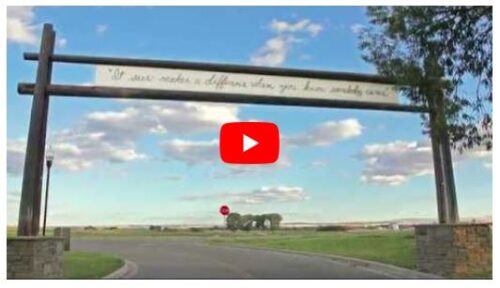 Have you seen us on TV or heard about us on the Radio?
If you missed our messages, you can always see and hear us on our Video Page.
Take a look at our history, learn about Ranch programs, and hear youth testimonials.
You can also learn more about Planned Giving opportunities available to our donors.