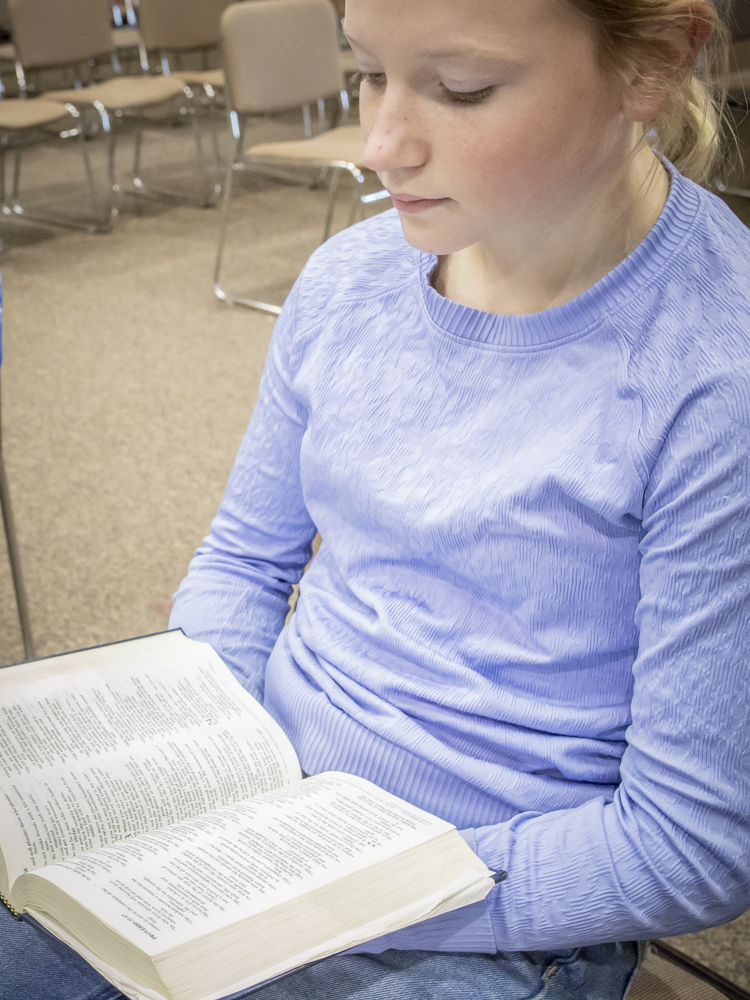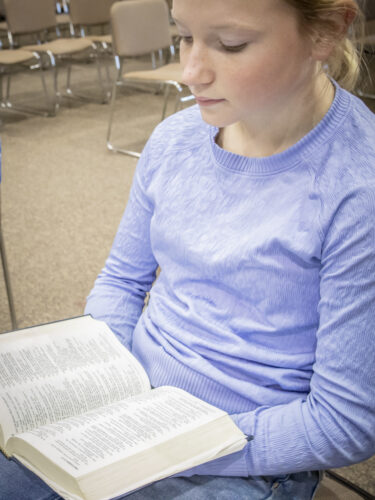 Jessica* came to YBGR recently, struggling to reconcile bad experiences in her life.  She is very direct, says it like it is, and wants to get to the bottom of things. Soon after arriving, Jessica was convinced by a peer in her lodge to attend YoungLife Camp which is held on the YBGR campus twice a year.
The first night was lots of fun, and she started becoming comfortable very quickly. She hadn't been in a church for a long time, and after the second night's message, she sought out Chaplain John Boeder and said she needed to talk. He stopped by her lodge later that night, and she talked to him about her entire life story, her struggles, and ended by asking, "Is this all my fault, and why would God still love me and forgive me?"
Her whole life, she had been led to believe that God was some sort of angry parent waiting for her to mess up and punish her, but what she heard throughout the camp were messages of God's love, grace, and acceptance. They prayed together, and she said she felt much better and that a relationship with Jesus is exactly what she needed right now. Jessica is currently attending every Chapel service, asking questions, and goes to YoungLife Club every other Wednesday.
*For the privacy of the youth served at the Ranch, names have been changed. Image(s) shown here are a representation of those served at the Ranch.